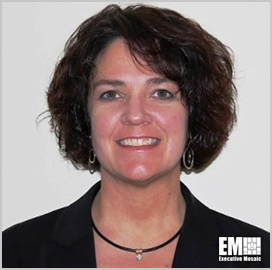 Kristin Hug,
Business Dev't Exec,
Evoke Consulting
Kristin Hug, Federal Civilian Business Development Executive at Evoke Consulting
Kristin Hug, a Potomac Officers Club member, is a federal civilian business development executive at the Arlington, Virginia-based company Evoke Consulting.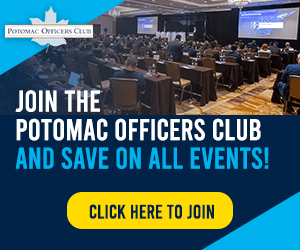 Hug's specializations include business process improvement, management consulting and program management. According to her resume posted on LinkedIn, she oversees business development activities across Evoke's key accounts, maintains internal business development tools for pipeline analysis, supports capabilities development and works with the company's industry partners to exceed clients' requirements.
She has been with Evoke since May 2021, according to her LinkedIn profile.
Hug has over 20 years of experience in the consultancy sector. Before joining Evoke, she worked for two years at Savan Group, where she was the vice president of delivery from June 2020 to May 2021 and a portfolio director from May 2019 to June 2020.
She was also a managing director and the Department of Agriculture account lead official at DRT Strategies from 2017 to 2019 and a senior manager from 2015 to 2017. Other leadership roles that Hug has handled throughout her career include manager at Deloitte and consultant at the accounting company Arthur Andersen.
The Evoke executive holds a bachelor's degree in business administration and management from Miami University and a bachelor's degree in food marketing from Johnson & Wales University.
Evoke offers management consulting, technology and engineering support and business services.
Category: Executive Profiles
Tags: Evoke Consulting executive Executive Profiles federal civilian business development Kristin Hug LinkedIn