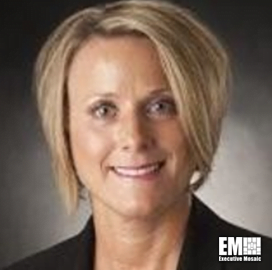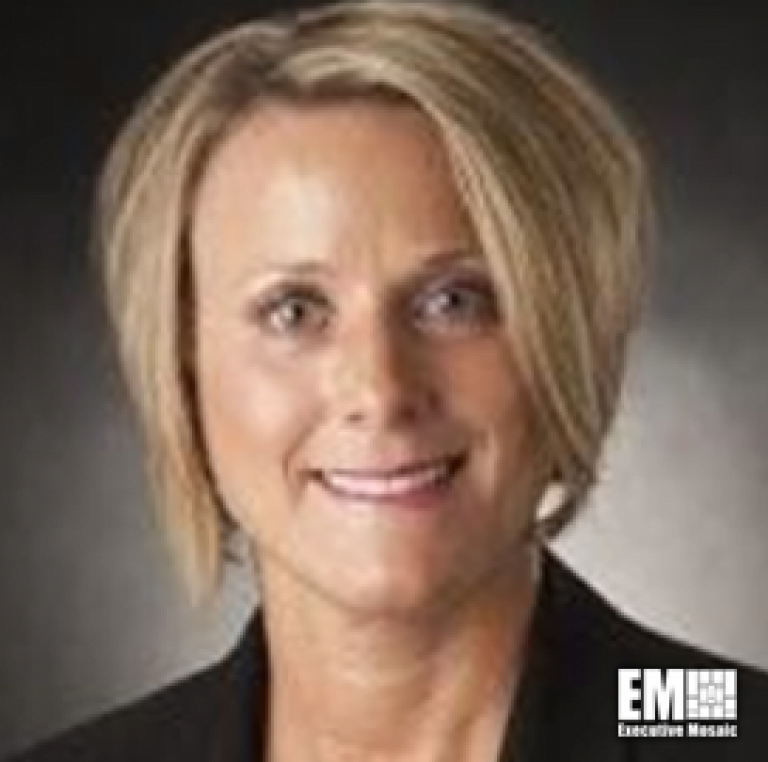 Kristin Robertson,
Division VP, GM,
Boeing
Kristin Robertson, Vice President and General Manager of Boeing's Autonomous Systems Division
Kristin Robertson is the vice president and general manager of Boeing's autonomous systems division.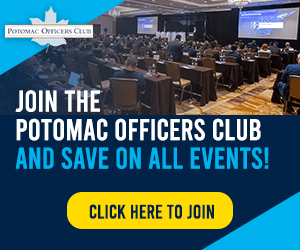 According to her LinkedIn profile, Robertson was appointed to her current position in July 2018. Since then, she has been in charge of Boeing's portfolio for seabed and space autonomous systems, including the MQ-25 Stingray and RQ-21 Blackjack vehicles.
Having been with Boeing for the past 27 years, Robertson has taken on various leadership roles at the aerospace company.
In her first four years, she was a systems engineer responsible for tactical air mission systems. Later on, she was promoted to program manager and was tasked with leading the T-38 Aircrew Training Program.
Robertson was appointed to back-to-back senior manager roles from 2003 to 2006. During that time, she led the Mission Systems Core Avionics Team and the F/A-18 Level 1 Systems Engineering Team.
In the following years, she was assigned to director-level positions and took charge of Boeing's F/A-18 models, advanced mission systems, direct attack weapons program and global strike business unit.
Her first VP role came in 2013, when she was appointed to lead the company's tiltrotor programs.
Before joining Boeing in 1994, she was an electrical engineer for the Navy's Fleet Readiness Center located at Naval Air Station North Island.
Robertson graduated from the University of California San Diego with a bachelor's degree in electrical engineering before completing her Master of Business Administration degree in international business from Saint Louis University.
Category: Executive Profiles
Tags: autonomous systems division autonomous technology Boeing Executive Profiles Fleet Readiness Center Kristin Robertson LinkedIn Saint Louis University UC San Diego