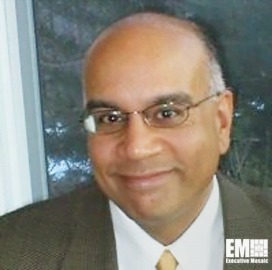 Kshemendra Paul
Chief Data Officer
VA
Kshemendra Paul, VA's Chief Data Officer
Named in September 2019 as the chief data officer at the Department of Veteran Affairs, Kshemendra Paul oversees data governance and analytics and business intelligence capabilities for the organization composed of more than 370K employees.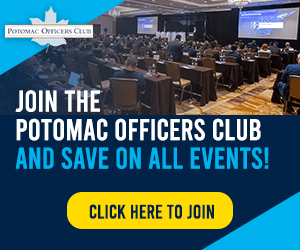 He is also responsible for the collection, evaluation and distribution of information on the VA and its programs. 
Before joining the agency, Paul was the cloud action officer and deputy director for mission and strategy at the Department of Homeland Security. For almost four years, he led the enterprise-wide migration of the organization's $6.8B IT portfolio to cloud management platforms and the modernization of the remaining data centers.
During his tenure, he also took on the role of information sharing and services office deputy director for mission and strategy within the Office of the Chief Information Officer at the DHS.
Previously, Paul served for almost seven years as the program manager for the information sharing department at the Office of the Director of National Intelligence, responsible for promoting terrorism-related information dissemination. 
He collaborated with federal, state, local, tribal and territorial partners, the commercial sector and international allies, on information sharing to advance national security. 
From October 2007 to July 2010, Paul was the federal chief architect at the Executive Office of the President, directing the $80B federal IT budget and the technology policy development and implementation.
He started his federal service career in 2005, when he held the position of chief enterprise architect at the Department of Justice, overseeing the delivery of the National Information Exchange Model in public safety, law enforcement and homeland security sectors.
Earlier, he served in various organizations, taking on entrepreneurial, technology development and leadership roles, including vice president for engineering and product development at siteROCK, CEO and chief technology officer at Andelina Corporation and project manager and system engineer at Techno-Sciences. 
Paul earned his bachelor's and master's degrees in electrical engineering from the University of Maryland.
Category: Executive Profiles
Tags: data analytics data governance data management Department of Veterans Affairs Executive Profiles Kshemendra Paul LinkedIn