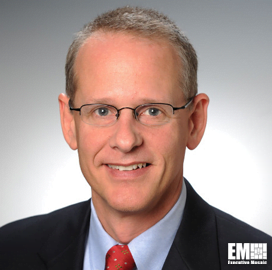 Kurt Bertone
VP
Wasabi Technologies
Kurt Bertone, VP of Emerging Technologies at Wasabi Technologies
Kurt Bertone joined Wasabi Technologies in October 2020 as vice president of emerging technologies.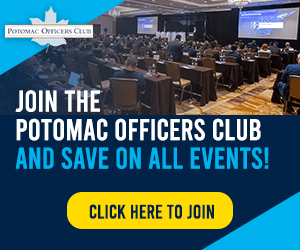 Headquartered in Boston, Massachusetts, Wasabi Technologies offers affordable and secure cloud solutions for storing surveillance videos, media and financial and scientific data, among other things.
Bertone previously served as chief technology officer of Arete Incident Response, according to his LinkedIn profile. During that time, he was in charge of the company's information technology, data center infrastructure and research and development functions. His contributions include building 24×7 production data center colocation sites in the U.S. and Canada and deploying a service and business automation software that enabled business scaling efforts.
He also had a brief stint as VP of marketing and business development at empow, a security information and event management specialist. In that role, he built sales and marketing systems that generated sales leads and business opportunities.
Prior to that, Bertone held executive positions at Fidelis Cybersecurity. As senior VP of products and chief technology officer, he was responsible for the company's product vision, direction and management. He also served as chief security strategist, facilitating the company's shift from providing data leakage prevention services to delivering advanced threat defense.
Earlier in his career, he took on leadership roles at Crossbeam Systems, Nortel Networks and AT&T.
Bertone holds a bachelor's degree in electrical engineering from Brown University and a master's degree in computer, information and control engineering from the University of Michigan.
Category: Executive Profiles
Tags: Arete Incident Response Brown University emerging technology empow Executive Profiles Fidelis Cybersecurity Kurt Bertone LinkedIn University of Michigan Wasabi Technologies