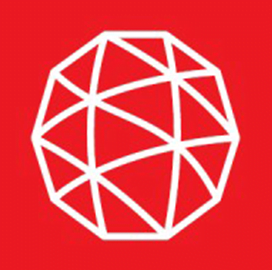 L3Harris
L3Harris Lands $104M Contract for Navy F/A-18 Electronic Warfare System
L3Harris Technologies has received a $104M follow-on contract from the U.S. Navy for the next production lot of a system that defends F/A-18 Hornet and Super Hornet aircraft from electronic attacks.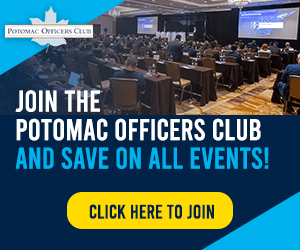 The Florida-based defense contractor will build and supply the integrated defensive electronic countermeasures jammer systems for the F/A-18C/D/E/F variants, with deliveries under the new agreement expected to be finished by May 2024, L3Harris said Thursday. 
The company said the ALQ-214A(V)4/5 system is the key onboard jammer for the IDECM network, shielding the aircraft from electronic threats, including sophisticated integrated air defense systems. 
The IDECM program provides aircraft protection capability against surface-to-air and air-to-air radar-guided threats. The equipment spots, pinpoints and handles electronic countermeasure response to radar threats.
To date, the company has received over $2B in awards from the Naval Air Systems Command for AN/ALQ-214 development and manufacturing. It has provided EW services for various airborne platforms for over six decades, including strategic bombers, tactical fighters and rotary aircraft.  
In February 2018, the company received a $161M modification contract from the Navy to build jammer systems for the IDECM platform on the carrier-based F/A-18 aircraft. The modification exercises a contract option for the full-rate production of 86 lot 15 IDECM AN/ALQ-214 A(V)4/5 onboard jammer systems.
Ed Zoiss, president for L3Harris' space and airborne systems, said the company is committed to modernizing F/A-18 EW systems to help the Navy stay ahead of emerging threats. 
"This long term collaboration with the Navy and continued development of advanced EW technology uniquely positions L3Harris to provide the jammer solution for the F/A-18 throughout the service life of the aircraft," he said. 
 L3Harris' space and airborne systems business unit offers technologies including space payloads, sensors and full-mission solutions; classified intelligence and cyber defense; avionics; and electronic warfare services to the federal and defense markets. 
Established in 2019, L3Harris is an aerospace and defense technology provider. The company delivers advanced defense and commercial technologies in air, land, sea, space and cyber domains. The company generates $18B in annual revenue and employs 48,000 workers in 100 countries.
Category: Contract Vehicles
Tags: contract award Contract Vehicles Ed Zoiss electronic warfare F/A-18 Hornet Integrated Defensive Electronic Countermeasures L3Harris Naval Air Systems Command Super Hornet U.S. Navy