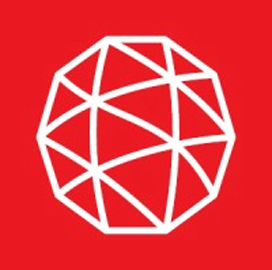 Contract award
L3Harris to Build T1TL Constellation Under $700M SDA Contract
L3Harris Technologies has secured a potential $700 million contract to work on the Space Development Agency's Tranche 1 Tracking Layer satellite program. T1TL is designed to detect, identify and track advanced missile threats.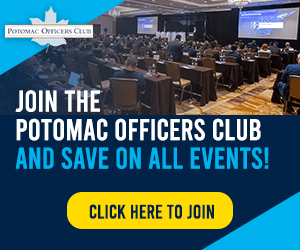 Under the contract, L3Harris will build a 14-vehicle satellite constellation that will include technologies that are designed to track fast-moving threats. These technologies include Ka-band communications payloads, optical communications terminals and infrared mission payloads.
The T1TL program also requires ground, operations and sustainment support, L3Harris said Monday.
Derek Tournear, the director of the SDA and a past Potomac Officers Club speaker, said it took around four months from the solicitation date for the agency to issue the Tranche 1 award. Tournear, who is also a 2021 Wash100 winner, stated that SDA wants to develop a missile warning and tracking system to support the Department of Defense's hybrid architecture that will provide key information to the joint warfighter.
L3Harris won the SDA's $193 million Tracking Layer Tranche 0 award in 2020. Under this contract, L3Harris built four prototype satellites that will be launched in 2023.
L3Harris offers autonomous systems, command and control, electronic warfare, ISR, missile warning and defense and other solutions to clients in the defense, commercial and civil sectors. It is headquartered in Melbourne, Florida, and has offices within and outside the U.S.
Category: Speaker News
Tags: contract award Derek Tournear L3Harris Technologies Space Development Agency Speaker News Tranche 1 Tracking Layer