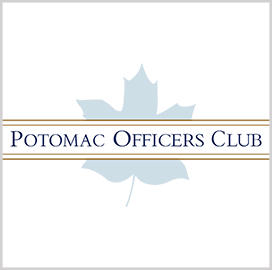 Artificial intelligence
L3Harris to Develop AI-Based Space Data Analysis Tools for DoD
L3Harris Technologies has announced that it will help the Department of Defense develop artificial intelligence and machine learning tools for extracting insights from space and airborne data.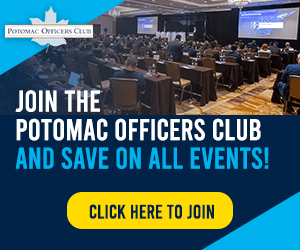 Under a new multi-million-dollar contract, L3Harris will help the Pentagon reduce the amount of time it takes to gain usable intelligence from the growing amounts of data its assets collect. 
"The abundance of data collected by space and airborne assets is only increasing. The findings of this research will directly address the data processing challenges within the DOD and Intelligence Community," said Ed Zoiss, L3Harris' president of space and airborne systems. 
L3Harris said it will use data science techniques to research, develop and demonstrate a machine learning interface. Work will be done in Rochester, New York; Melbourne, Florida; and Herndon, Virginia. 
"L3Harris' work will allow the DOD to turn massive volumes of data into actionable intelligence," Zoiss added.
The contract, which was awarded by the Army Research Laboratory, supports the Pentagon's effort to accelerate the adoption of big data and AI technologies across its enterprise. 
Government officials have been pushing for the department to include AI in all of its future major projects. 
Rep. Anthony Brown, a member of the House Armed Services Committee, said wider AI adoption will enable foundational shifts in the DoD, positioning it ahead of adversaries. 
"This might require significant changes to the Pentagon's force structure, our posture, operational plans and surely to the acquisition system. But now is the time," Brown said during a Brookings virtual meeting event. 
L3Harris is a global aerospace and defense technology company that develops solutions for mission-critical requirements. The company boasts a portfolio of advanced defense and commercial technologies across the domains of air, land, sea, space and cyber. 
Category: Future Trends
Tags: AI airborne Anthony Brown Army Research Laboratory artificial intelligence big data Brookings Department of Defense DoD Ed Zoiss Future Trends L3Harris Technologies machine learning Pentagon space