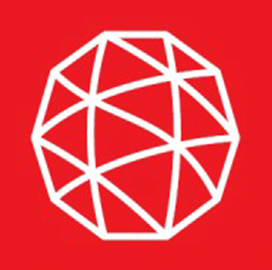 L3Harris
L3Harris to Help Inmarsat Deliver Satcom Services to Government
Inmarsat, a British satellite telecommunications company, announced that L3Harris Technologies has become its strategic partner in providing L-TAC and Global Xpress services to government customers.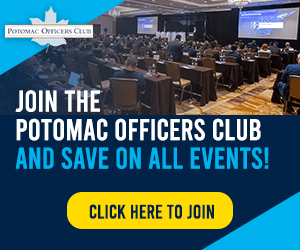 James Marley, Inmarsat's director for government land sector, said the mix of their satellite communication and military radio system technologies will serve as a powerful combination for their customers. 
"L3Harris can maximize the power of the L-TAC service directly with their extensive customer base. Using existing installed radio infrastructure, L-TAC can ensure critical C2 communications in theatre and back to HQ on a global basis through this partnership," he said. 
Inmarsat's L-TAC service provides satellite-based beyond-line-of-sight communications for users of high-frequency and ultra high-frequency radios. 
When integrated with L3Harris' tactical radios, which are already supplied to armed forces worldwide, L-TAC is expected to provide an enhanced operational experience for operators. 
GlobalXpress is a Ka-band solution that Inmarsat said integrates with its L-band network to deliver powerful and reliable connectivity wherever and whenever needed. 
L3'Harris has made GlobalXpress compatible with Panther II, which is touted as the world's most versatile, multi-band auto-acquire very-small-aperture terminal. 
According to Inmarsat, Panther II can "lock on" in minutes with minimal user involvement when paired with GlobalXpress' fully over-the-air activation and authentication system. 
Jerry Adams, L3Harris' general manager of satellite communications, said regional or localized coverage is no longer acceptable for traditional VSAT networks and that high-frequency radios must no longer be limited by line of sight.
"Inmarsat's GX and L-TAC services allow us to solve both of those challenges and enable end-users to leverage their current assets more effectively," Adams said. 
Category: Partnerships and Executive Moves
Tags: GlobalXpress Inmarsat James Marley Jerry Adams K-bank L-band L-TAC L3Harris Technologies Panther II Partnerships and Executive Moves SATCOM satellites tactical radio UHF VHF VSAT