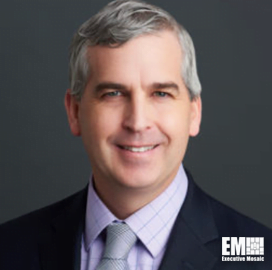 Lance Orr,
Director,
Redhorse Corp.
Lance Orr, Director of Operations, National Security Practice at Redhorse Corp.
Lance Orr is the director of operations at Redhorse Corporation's national security practice. He has been holding this leadership role since March 2021.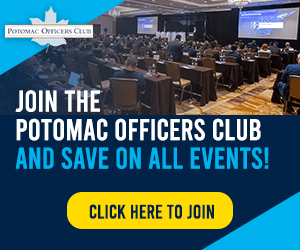 Orr oversees the service delivery for Redhorse's national security practice and ensures that the business unit meets customer expectations. He also works with the company's capture managers to grow existing contracts, pursue greater opportunities and secure critical contract recompetes.
He was a program manager at Redhorse's defense and intelligence practice before taking up his current position. As program manager, he led studies and assessments in ISR, data analytics, policy and technology development and installation programs that support the Office of the Undersecretary of Defense for Intelligence.
Orr started working at the company in 2015 as a consultant, according to his LinkedIn profile.
The industry veteran was a consultant at Scitor Corp. before taking up his leadership roles at Redhorse. Prior to holding this position, he was the deputy chief of the requirements and analysis division at the Office of the Undersecretary of Defense for Intelligence from 2012 to 2014.
Orr was also the senior executive assistant to the Joint Chiefs of Staff's J2 directorate and was a division chief at the Joint Staff.
The Redhorse director served in multiple officership roles at various military components throughout his career. He started serving in the military in 1994 as a special duty intelligence staff officer at the U.S. European Command in Germany.
Orr holds a master's degree in public administration from Troy University and a bachelor's degree in political science from the U.S. Air Force Academy.
Redhorse Corp. offers data science, digital transformation and mission enablement to clients in the defense, intelligence, federal civilian, homeland security and commercial and utility sectors. It is headquartered in Arlington (National Capital Region) and has multiple offices within the U.S.
Category: Executive Profiles
Tags: Executive Profiles Joint Chiefs of Staff Lance Orr LinkedIn national security programs Office of the Undersecretary of Defense for Intelligence Redhorse Corporation Troy University US Air Force Academy US European Command