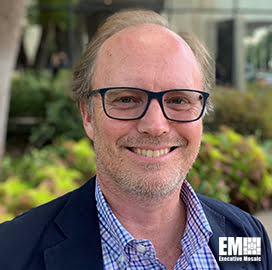 Lance Spencer
Client Executive
President at ATT
Lance Spencer, AT&T's Client Executive President
Lance Spencer, a Potomac Officers Club member, serves as AT&T's client executive vice president and leads its business with several Department of Defense components.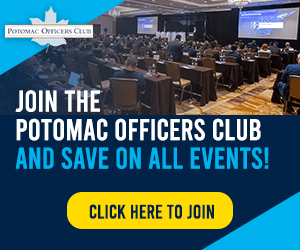 He is responsible for identifying, aligning and developing AT&T and partner capabilities to meet the global operating needs of the Air Force, Space Force and the Office of the Secretary of Defense.
AT&T is a multinational telecommunications conglomerate headquartered in Dallas, Texas. The company specializes in wireless services, enterprise applications and managed hosting solutions. 
Prior to his current role, Spencer spent almost 26 years in the Air Force. He held a variety of positions in the United States and overseas before retiring as a colonel. 
Spencer has been assigned to the Air Force headquarters, several major commands, the Air Force Component Command, the Joint Task Force, an expeditionary group and squadron commands. 
The Air Force chief information officer credited Spencer for standing up the first Air Force Cyberspace Concept of Operations. conceiving the Air Force Cyberspace Weapons School and fielding modern and efficient network operations and security solutions. 
His awards and decorations include the Air Force's Legion of Merit medal and the Order of Merit, which was awarded for his support to the service's CyberPatriot Program. In 2016, AT&T presented him with the AT&T Sales Excellence Award.
He holds a bachelor's degree in electrical engineering from Tulane University and a master's degree in engineering with a business minor from the University of Nebraska. 
Spencer will moderate the expert panel during POC's 5G Summit, where notable federal and industry leaders will discuss emerging programs, priorities and challenges within the integration process of the 5G framework.
Category: Executive Profiles
Tags: 5G Summit Air Force Air Force Cyberspace Concepts of Operations Air Force Cyberspace Weapons School AT&T client executive vice president AT&T Sales Excellence Award capabilities Chief Information Officer colonel Department of Defense engineering Executive Profiles Joint Task Force Lance Spencer LinkedIn Office of the Secretary of Defense POC member Potomac Officers Club Space Force telecommunications Tulane University United States University of Nebraska