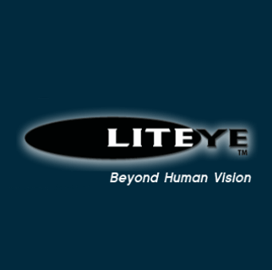 Liteye
Latest Drone System Released to Counter Newly Developed Hostile UAS
Liteye Systems, Numerica and AEgis Technologies have unveiled the latest counter unmanned aerial system that provides trains drone operators.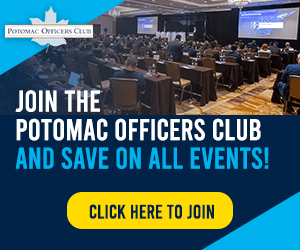 The three companies developed the Liteye C-UAS simulator, a modeling, simulation and training system integrating what they described as a high-resolution virtual environment with the Liteye anti-UAS defense system command control and user interface. 
Zac Neumayr, vice president for field operations at Liteye, said finding a realistic, full-mission test and training sites in the country is challenging and expensive. 
"Our Simulator allows a trained operator to remain proficient and develop new techniques and procedures to successfully defend personnel and critical infrastructure around the world," he said.
He added that the product's AUDS is one of the systems used as part of an integrated ground and air defense network. "The addition of the Liteye C-UAS Simulator is another in the long list of tools under development by our team to stay ahead of the current and future threats," he said. 
Ryan Hurt, Liteye's president for business development, said the technical designs and operations of small UAS are advancing and may be used for hostile purposes. 
"Having the Liteye C-UAS Simulator as a backstop, we can rapidly evaluate the best tactics, techniques, and procedures to counter new threats by adding the threat profile to the simulation and develop the counter-tactics," he said. 
The AUDS is meant to counteract enemy drones engaged in airborne surveillance and activities against vital infrastructure sites. The system's features include electronic-scanning radar target detection, electro-optical tracking and classification and directional radio frequency inhibition.  
Based in Centennial, Colorado, Liteye Systems is a producer and integrator of military and commercial counter drones. AEgis Technologies is an Alabama-based company established in 1989 and offers engineering services in areas including missile defense, electronic and cyber warfare and C4ISR. Numerica, founded in 1996, provides advanced algorithms and software to government and commercial customers.
Category: Future Trends
Tags: AEgis Technologies Group Anti UAS Defense System Counter Unmanned Aircraft Systems Future Trends Liteye C-UAS Simulator Liteye Systems Numerica Ryan Hurt unmanned systems Zac Neumayr