Autonomous satellite
swarm
Launch Window for NASA Starling Mission Opens Mid-July
NASA plans to send four six-unit CubeSats into low-Earth orbit no earlier than July 14 with launch support from Rocket Lab. Certain maneuvers will be tested as part of Starling, a mission aimed at advancing space-based autonomous swarm technologies.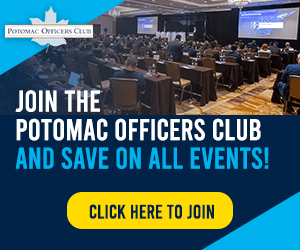 The agency explained that autonomy will be needed to ensure continued performance amid potential communications disruptions and delays in connecting with ground stations. The technology could also enable the observation of unexpected phenomena.
The Starling CubeSats are expected to demonstrate autonomous flight while monitoring each other's positions and the planning and execution of activities without operator guidance. Another test would have the swarm establish and maintain a communications network capable of reconfiguring itself when one node fails.
Starling is led by NASA Ames Research Center and funded by the Space Technology Mission Directorate. Blue Canyon Technologies is responsible for building the spacecraft buses and providing mission operations support, NASA said.
The first 6U CubeSat for Starling was delivered by Blue Canyon in 2021.
The tests will be supported by L3Harris Technologies, CesiumAstro, Emergent Space Technologies and Stanford University's Space Rendezvous Lab.
Category: Future Trends
Tags: autonomous swarm Autonomy cubesat Future Trends NASA Rocket Lab Starling