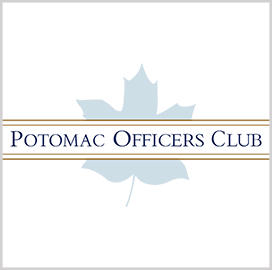 Artificial intelligence
Lawmaker Wants AI Development in All Future Major Defense Projects
Rep. Anthony Brown, a member of the House Armed Services Committee, has recommended making artificial intelligence development mandatory in future major defense programs.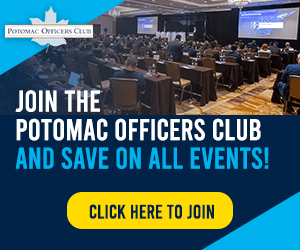 Brown believes that for the Department of Defense to modernize, it needs to aggressively field AI in its programs and remove outdated platforms.
"This might require significant changes to the Pentagon's force structure, our posture, operational plans and surely to the acquisition system. But now is the time," he said during a Brookings virtual event.
He claimed that the inclusion of AI development in all major defense acquisition programs is a means to win the AI race with China. 
Brown added that focusing more on AI will force the department to adopt foundational shifts in how its systems work.
However, the addition of AI development is expected to cause friction in major legacy platforms, including aging airplanes without modern software capabilities. Such platforms would need to be scrapped or dramatically changed to accommodate modern technologies, he said. 
The change would also force platforms to rely more on data processing and enterprise information technology systems to support AI, FedScoop reported.
According to Brown, the shift needs to be done with less funding as the department deals with the aftermath of the coronavirus pandemic response. The Pentagon has already announced projections of a "flat" budget in the coming years.  
In late September, the congressional Future of Defense Task Force urged the DoD to overhaul the way it buys, plans and prepares for future warfare, pushing for more investments in AI and other emerging technologies. 
Category: Popular Voices
Tags: AI Anthony Brown artificial intelligence Brookings China coronavirus Department of Defense development emerging technology enterprise FedScoop Future of Defense Task Force future warfare House Armed Services Committee information technology modernization pandemic Popular Voices response technology