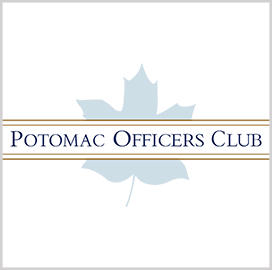 Modernization efforts
Lawmakers Concerned About Army's Modernization Priorities Amid Budget Cuts
Members of the Senate Armed Services Committee raised concerns about the Army's ability to pursue its modernization priorities like updating its tactical communications network and long-range precision fires due to budget cuts for fiscal year 2022.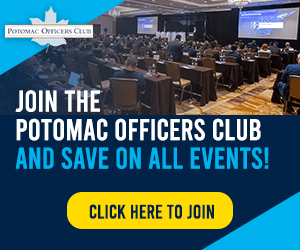 The Army's budget request for FY2022 is set at $173 billion, a $3.6 billion dip from 2021 enacted levels.
SASC Chairman Sen. Jack Reed called out the Army for setting ambitious and far-sighted objectives, pointing out that the service branch has historically struggled to modernize effectively, FCW reported Wednesday.
Addressing concerns raised by the committee, Douglas Bush, the Army's acting assistant secretary for acquisition, logistics and technology, noted that the service is adopting a more efficient acquisition process, where soldier feedback is taken into account before transitioning prototypes into production.
"That transition from prototyping, at different levels of fidelity, to actual production is the difficult part of this new approach," Bush, a past Potomac Officers Club event speaker, said.
He also assured lawmakers that Army teams are working to ensure that new technologies are properly tested.
While lawmakers worry that budget cuts could undermine the Army's modernization efforts, top defense officials are optimistic that the overall $715 billion defense budget in FY2022 is sufficient for the Department of Defense's needs.
According to Defense Secretary Lloyd Austin, the budget finances high-priority capabilities, including hypersonic weapons, artificial intelligence, microelectronics and 5G technology.
Joint Chiefs Chairman Gen. Mark Milley echoed Austin's sentiment, saying the funding is enough to preserve present readiness and advance future modernization efforts.
Category: Speaker News
Tags: budget cuts Douglas Bush FCW Jack Reed modernization priorities Senate Armed Services Committee Speaker News US Army