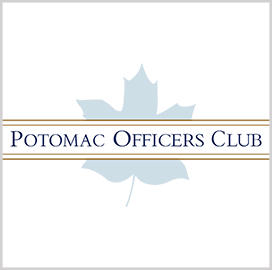 Congressional inquiry
Lawmakers Direct GAO to Review Delays in Modernizing USAF's Tactical Network
Lawmakers on Tuesday demanded an update on the Air Force Link-16 network's modernization, which they said has fallen behind its goals. Rep. Jim Langevin, who chairs the House Armed Services cyber subcommittee, called on the Government Accountability Office to conduct a review that would spotlight the challenges facing modernization efforts, Inside Defense reported Thursday.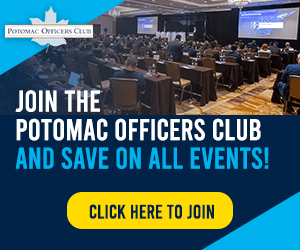 The Rhode Island congressman also asked the GAO to identify ways to accelerate the modernization of Link-16, which is now the tactical data link network used by the North Atlantic Treaty Organization and its allies. Also being sought is a comparison between the Air Force's modernization program compared to those being undertaken by other military services.
Meanwhile, Air Force Secretary Frank Kendall told the lawmakers that he became aware of the Link-16 delays "a few months ago" and began funneling resources to the modernization effort. He added that the network's upgrade has been put on the backburner because America's recent conflicts involved mostly encounters with unsophisticated adversaries.
Kendall also told lawmakers that there are other issues with Link-16's modernization that could not be discussed in an open session.
Separately, the Armed Services panel commended the Air Force for its successful efforts in other areas of modernization.
The committee noted the 16 software factories the service has established in geographically diverse locations, allowing them unique access to Department of Defense installations as well as commercial and university innovators. Legislators also pointed out how this move will allow the Air Force to employ the services of "a diverse group of science, technology, engineering and mathematics talent."
Category: Speaker News
Tags: Air Force cybersecurity Frank Kendall Government Accountability Office House Armed Services Committee Inside Defense Link-16 modernization Speaker News