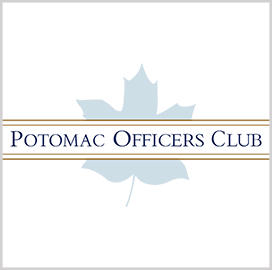 U.S. Capitol
Lawmakers Introduce Bipartisan Bill to Strengthen Pentagon's AI, Cybersecurity Talent Pool
Two senators have proposed a bipartisan bill, called the Artificial Intelligence for the Armed Forces Act, to ensure the continuity of the Department of Defense's talent pipeline for cybersecurity and artificial intelligence.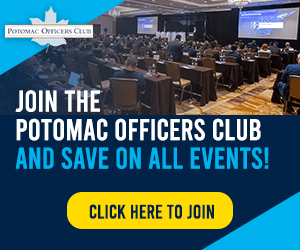 The bill, which was introduced by Sens. Rob Portman, R-Ohio, and Martin Heinrich, D-N.M., calls on the defense secretary to establish a training and certification program to improve the DoD's approach to recruiting AI and cyber talent. Additionally, the bill would mandate the defense secretary to issue guidance on how to leverage the existing direct hire authorities to beef up the department's AI and cyber talent pool, Nextgov reported Tuesday. 
In a statement, Portman said the bill expands on the National Security Commission on AI's goal of strengthening the military's AI capabilities by hiring more AI and cyber professionals. Portman asserted that the military should utilize every tool at its disposal for mission success and lauded the commission for its contributions to increasing the country's competitiveness in AI.
To further advance AI, the bill also puts forward several governance changes that would require the director of the Joint Artificial Intelligence Center to report directly to the defense secretary. The bill also ensures that the JAIC director is a three-star equivalent.  
"As advances are made in artificial intelligence—and as foreign adversaries threaten ethical, safety, and privacy standards—there is a clear need to ensure the Department of Defense has the leadership and workforce needed to excel in AI," Heinrich said in a statement. 
Category: Future Trends
Tags: artificial intelligence Artificial Intelligence for the Armed Forces Act cybersecurity Department of Defence Future Trends Joint Artificial Intelligence Center Martin Heinrich Nextgov Pentagon Rob Portman Senate