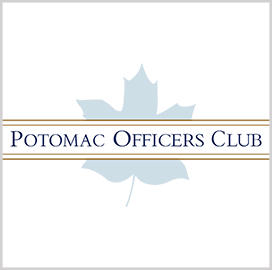 Cybersecurity
Lawmakers Introduce National Cyber Director Bill
Lawmakers have introduced legislation that would establish a national cyber director who would serve as the president's principal cybersecurity adviser and lead the government's cybersecurity efforts.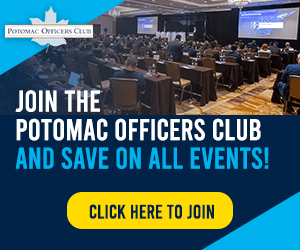 Sen. Jim Langevin, one of the bill's proponents and the commissioner of the Cyberspace Solarium Commission, said the government can only implement a "whole-of-nation" cyber strategy by establishing a dedicated role within the White House, The Hill reported Thursday.
"By establishing a national cyber director with the policy and budgetary authority to reach across government, we can better address cybersecurity vulnerabilities and gaps holistically and prevent catastrophic cyber incidents," Langevin said.
The establishment of a cybersecurity director has been a major recommendation of the CSC, a congressionally chartered group composed of members of Congress, the administration and the private sector.
"In the information age, everyone relies on computers, whether it's individuals doing their banking, hospitals keeping track of patient records, companies conducting commerce or service members protecting our national security," Langevin added.
In a previous CSC report, Langevin said a cyber director within the White House would consolidate accountability for synchronizing the president's policies, budgets and responsibilities in cyberspace.
The senator noted that the Bush and Obama administrations had their own "special" cybersecurity advisers to the president but that the position was eliminated in 2018 after the departure of former cybersecurity coordinator Rob Joyce, a 2018 Wash100 awardee.
Under the terms of the bill, the national cyber director would be appointed by the president and confirmed by the Senate. The role will lead an office within the executive office of the president where they will oversee and coordinate government incident response activities, among other duties.
Category: Future Trends
Tags: cybersecurity Cyberspace Solarium Commission Future Trends Jim Langevin National Cyber Director Act national security Rob Joyce Senate The Hill White House