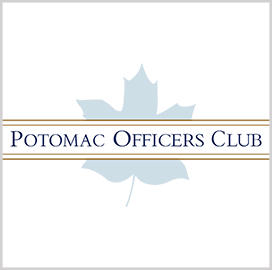 5G regulations
Lawmakers Propose Bill to Bolster DOD's 5G Infrastructure
Legislators have introduced a bipartisan bill designed to strengthen the Department of Defense's 5G technology systems and infrastructure department-wide.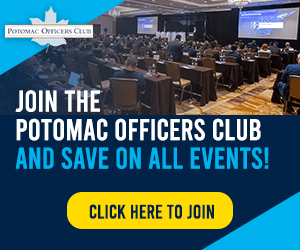 The DoD 5G Act would require the secretary of defense to identify and mitigate vulnerabilities in the military's telecommunications infrastructure, C4ISRNET reported.
"As the U.S. continues to invest in disruptive new technologies, such as 5G, it is critical the Department of Defense identify risls and vulnerabilities in its telecommunications infrastructure. The DoD 5G Act ensures DOD assesses and mitigates these risks as the department moves forward with the implementation of 5G technology," Democratic Rep. Rick Larsen said.
Under the legislation, the DOD secretary must develop a capability to clearly and authoritatively communicate foreign threats to the Pentagon's telecommunications infrastructure.
It must also conduct red team security testing on "systems, subsystems, devices and components," according to Larsen's press release.
The bill, which was introduced by Larsen and Republican Rep. Mike Gallagher. would also require the Cyber Command and the Defense Information Systems Agency to monitor the Pentagon's networks for 5G data to ensure the security and integrity of the agency's communications systems.
DOD's chief information officer would be required to only use cloud offerings with moderate and high-level cybersecurity clearances set under the Federal Risk and Authorization Management Program.
"As the Pentagon develops advanced telecommunications capabilities, it should set a clear standard and expectation across the federal government for security and resiliency, from the supply chain up. I'm proud to partner with Rep. Larsen on this important initiative," Gallagher said.
Category: Future Trends
Tags: 5G C4ISRNET cloud Defense Information Systems Agency Department of Defense DISA DoD 5G Act Future Trends Mike Gallagher Rick Larsen telecommunications infrastructure U.S. Cyber Command