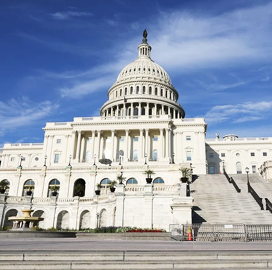 Blue-ribbon commission
Lawmakers Seek Advisory Body on Artificial Intelligence Regulations
Rep. Ted Lieu plans to file a bill later in June for a blue-ribbon commission to advise lawmakers on artificial intelligence policy. He told FedScoop during the Amazon Web Services Public Summit in Washington that the group would be tasked with providing a public report to Congress on the types of AI to address and on the proper regulatory approach.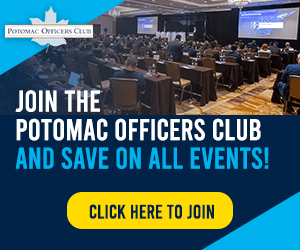 Lieu, a member of the Congressional AI Caucus, added that the legislation would allow both bodies of Congress, the president and the Democratic and Republican parties to appoint public and private-sector individuals to the commission.
He said having such an entity could lead to federal agencies acquiring more power and resources to address risks from AI.
Rep. Ken Buck is joining Lieu to propose the bill. The two lawmakers worked together in April to introduce legislation that would prevent AI from deciding on nuclear launches, FedScoop reported.
In the same month, 40 subscriptions for the generative AI service ChatGPT Plus were handed out to congressional offices by the Office of Chief Administrative Officer's House Digital Services. The intent is for participating staffers to test out the technology.
Category: Future Trends
Tags: artificial intelligence blue ribbon commission Congress FedScoop Future Trends Ken Buck Ted Lieu