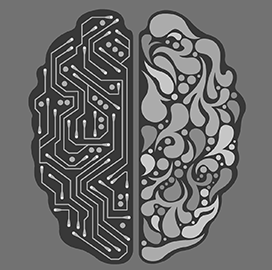 NDAA amendments
Lawmakers Seek Oversight Process for Military AI
The House Armed Services Committee wants the Department of Defense to set up an oversight process for military-used artificial intelligence capabilities.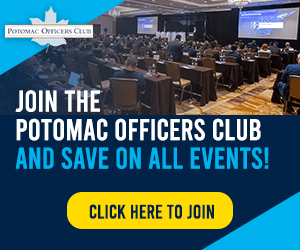 The requirement, one of the approved amendments to the committee's version of the 2024 National Defense Authorization Act, calls on the Chief Digital and AI Office to create criteria determining if AI technologies are working as they should and ensure that servicemen will have a formal way to report errors and biases. CDAO must also incorporate existing responsible AI guidelines and related materials.
Once completed, the process must be shared with all DOD organizations, decision-makers and end users, DefenseScoop reported.
The process will be implemented four months after the bill's passage. The DOD must also keep Congress informed about its progress.
Capitol Hill has been active in improving AI oversight.
In early June, Sens. Gary Peters, Mike Braun and James Lankford introduced a bill requiring federal agencies to create an appeals system for AI-made decisions. The goal of the bill is to ensure that the government remains proactive when it comes to AI usage and exercises transparency about using AI to interact with people.
Meanwhile Reps. Ted Lieu and Ken Buck also announced a plan to set up a blue-ribbon commission focused on AI policy development and risk management.
Category: Future Trends
Tags: 2024 National Defense Authorization Act artificial intelligence Chief Digital and AI Office DefenseScoop Future Trends military AI oversight