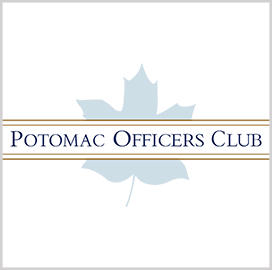 Artificial intelligence
Lawmakers to Introduce Resolution on Government's Progress in AI
Two congressmen have announced they will introduce a resolution that would identify what the government has done and what more it needs to do in the realm of artificial intelligence.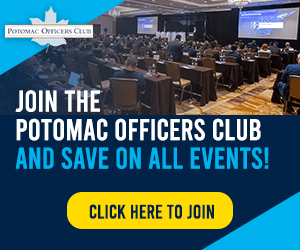 Rep, Will Hurd, a two time Wash100 winner, said he and Rep. Robin Kelly will introduce a resolution that will further recognize AI's implications on the workforce, national security, research and ethics, Federal News Network reported Wednesday.
"This is going to recognize those previous bipartisan accomplishments not only in Congress, but in the executive branch under the previous and current administration," Hurd said in a virtual conference hosted by the Bipartisan Policy Center.
The resolution would reportedly also include recommendations on each of the four areas and could serve as a basis for future legislation.
Hurd and Kelly's approach is in line with the recommendations of the Cyberspace Solarium Commission, whose stance has most prominently been recognized in the annual defense spending bill.
According to Hurd, the United States has the chance to establish standards for the ethical use of AI globally and to master the technology instead of the other way around.
"An authoritarian country is always going to have more data than us; they don't care about civil liberties. So in order to beat them at their game, we're going to need more data or we're going to need algorithms that work on less data," Hurd said. 
The National Institute of Standards and Technology previously set standards on how to minimize human-influenced bias in AI algorithms. 
To prevent such bias, Hurd recommended that the government and industry recruit a diverse workforce that spans a wide set of demographics.
Category: Popular Voices
Tags: algoritms artificial intelligence Bipartisan Policy Center civil libery Cyberspace Solarium Commission ethics Federal News Network NIST Popular Voices Robin Kelly U.S. Congress Wash100 Will Hurd