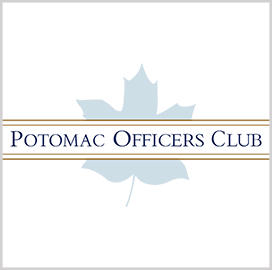 Seth Moulton
Representative
D-Massachusetts
Lawmakers Urge Pentagon to Lose Legacy Systems to Match China's Advanced Technology
Reps. Seth Moulton and Jim Banks have released a report calling on the Department of Defense to deprioritize legacy systems to invest more in emerging technologies such as artificial technology and biotechnology to keep up with China's technological advancement.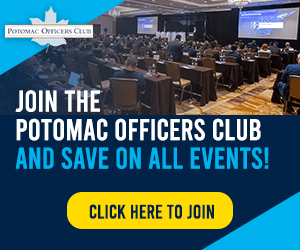 The co-chairs of the bipartisan congressional Future of Defense Task Force said their report to the House Armed Services Committee should be taken as a warning for DOD to capitalize on the latest technologies in the event of a future conflict.  
In an online forum sponsored by the Hudson Institute held on Oct. 30, Moulton said "the Pentagon has not been aggressive enough in adopting new operating concepts." Banks said having a new attitude of being open to the latest ideas is needed to spur innovation. 
The two lawmakers said the committee consisting of four Democrats and four Republicans support the report's recommendations on putting more attention to investments in AI, biotechnology and cloud computing, which are considered as the next "Manhattan Project."
Discarding the legacy systems is included in the recommendation to release more funds for innovation. Moulton said the DOD's budget will not increase in the near future due to the COVID-19 pandemic. 
Banks noted that the task force laid out "the parameters into ways of divesting the legacy systems" that may emerge from recommendations from the General Accountability Office and the RAND Corporation. 
Banks mentioned some of the highlights from the report, including the need to make that AI is taken into account in every procurement initiative as an option, the importance of implementing the requirement to safeguard vital technology, the emphasis of developing enhanced partnerships with Silicon Valley technology companies and the academe and the significance of advancing science, technology and mathematics skills for the workforce. 
Moulton also raised the question as to the kind of peace that the world would have if China sets "the norm for the next 50 years" in AI and other advanced technologies.
Category: Popular Voices
Tags: artificial intelligence Autonomy cloud computing David Berger Defense Innovation Unit Defense Task Force Department of Defense DIU DoD Jim Banks Manhattan Project Pentagon Popular Voices quantum computing sensing Seth Moulton space and robotics USNI News