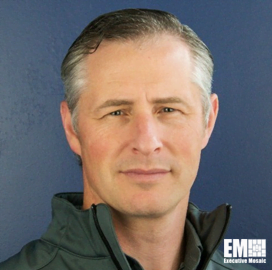 Lee Dingman
President, CCO
AVT
Lee Dingman, President and Chief Commercial Officer of Ascent Vision Technologies
Lee Dingman currently serves as the president and chief commercial officer of Ascent Vision Technologies, a CACI company specializing in integrated systems, imaging systems and software development.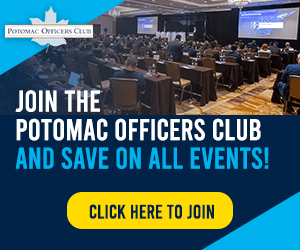 Dingman leads AVT employees in supporting international initiatives and efforts by the Department of Defense in the component and integrated counter-unmanned aircraft system space.
Prior to being promoted to president and CCO, Dingman was a senior vice president. As SVP, he was in charge of the company's overall growth, brand awareness and new market development, according to his LinkedIn profile.
Dingman had also served as the company's VP of sales and business development. For two years, he focused on driving revenue growth, brand management efforts and educating the public and private sectors on the benefits of new imaging technologies.
He joined AVT in 2015 after a two-year stint with the Musculoskeletal Transplant Foundation, where he worked as national sales manager and wound care and area business manager.
Before that, he worked for DePuy Synthes Companies, a franchise of orthopedic and neurosurgery companies specializing in medical devices. From 2008 to 2013, he was one of the company's spine sales representatives.
Dingman also spent some time with the Army. He took on various roles for the service branch, including serving as commander, executive officer and platoon leader.
In addition, he was a former instructor and assistant public affairs officer for the U.S. Naval Academy.
Category: Executive Profiles
Tags: Ascent Vision Technologies AVT CACI Counter-UAS Executive Profiles Lee Dingman LinkedIn