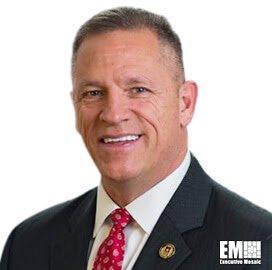 Bobby Saxon,
Vice President,
Leidos
Leidos Appoints Former CMS Official Bobby Saxon to Vice President Role
Science and technology company Leidos has appointed retired U.S. Army Col. Bobby Saxon as vice president and strategic account executive for the company's Department of Health and Human Services portfolio.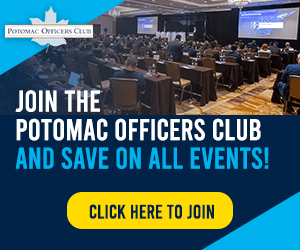 Saxon, a past Potomac Officers Club speaker, will oversee Leidos' growth and relationships with the HHS and will support efforts in advancing strategic initiatives throughout the HHS enterprise. Debbie Opiekun, the chief business development officer at Leidos, said the retired colonel's experience in leading health organizations will help the company serve its customers better and create more comprehensive solutions for health clients.
Saxon was a deputy director and deputy chief information officer at the Centers for Medicare and Medicaid Services Office of Information Technology, Leidos said.
According to his LinkedIn profile, Saxon joined CMS in 2017. Before that, he was the chief innovation officer of the Virginia-based software company SitScape.
Saxon served with the Army from 2009 to 2016. He was a program director and enterprise IT division chief at the Army G-3/5/7 from 2010 to 2016 and was the organization's assistant deputy chief information officer from 2009 to 2010.
During his time in the Army, Saxon received the Legion of Merit, the Bronze Star Medal, the Combat Action Badge and other accolades.
The Leidos executive holds a master's degree in government information leadership from the National Defense University and a bachelor's degree in business administration from Georgia Southern University.
Category: Speaker News
Tags: account executive Bobby Saxon Centers for Medicare and Medicaid Services Debbie Opiekun executive movement Leidos Speaker News US Army vice president