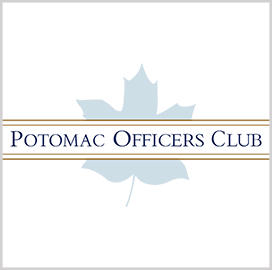 Executive movement
Leidos Makes Leadership Changes Amid Ongoing Company Optimization
Leidos has announced several executive changes within its ranks as part of what the company describes as optimization efforts.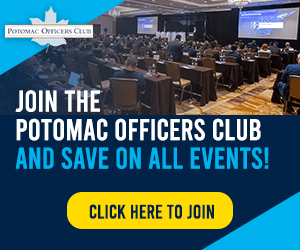 Paul Engola, who currently serves as chief human resources officer, will transition as executive vice president for national security space. Engola has been with Leidos for five years, during which time he also served as chief administrative officer and deputy president of the defense and intelligence group.
George Reiter, senior vice president for the company's HR Centers of Excellence, will serve as interim CHRO until a permanent replacement is appointed, Leidos said.
Vicki Schmanske, president of the company's intelligence group, will move on as EVP of corporate operations, a newly created role.
Business development and strategy lead Roy Stevens will succeed Schmanske. Stevens has decades of experience working for defense contractors. He had a nearly 20-year career at Lockheed Martin, where he held director and VP-level positions for the company's information systems and global solutions business area.
Bill Bender, senior vice president and strategic account executive, and a Potomac Officers Club member will temporarily fill in for Stevens.
All executive changes were implemented on July 5.
Leidos Chief Executive Officer and Chairman Roger Krone, another POC member and 2021 Wash100 winner, touted the executives' commitment to the company and expertise in multiple fields.
"As we continue to grow as an enterprise, we must adjust to the changes we will see in our addressable markets," Krone said.
Category: Member News
Tags: Bill Bender executive shift George Reiter Jim Cantor Leidos Member News Paul Engola Roger Krone Roy Stevens Vicki Schmanske