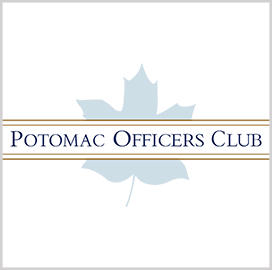 Leidos
Leidos Receives $292M Contract to Develop NAS-Wide Enterprise-Information Display System
The Federal Aviation Administration has awarded a $292M contract to Leidos for the development of a scalable, cloud-ready system capable of displaying essential weather, aeronautical and National Airspace System information.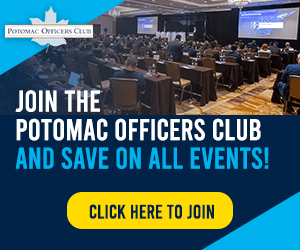 In order to build the envisioned NAS-wide enterprise-information display system, Leidos will provide a wide range of services, including program management, systems engineering, design and development, system test and evaluation, training, production and site implementation. 
The E-IDS will allow the FAA to leverage configuration and data management tools to address the current and evolving needs of the NAS stakeholders, Leidos said Tuesday.
According to Fran Hill, senior vice president of Leidos Transportation Solutions, the E-IDS will enable the nation's air traffic controllers to keep the NAS safe. With the help of the system, Hill said, controllers will be able to get access to standardized data, customize displays and facilitate operation within a few clicks. 
The proposed system will be deployed at more than 400 FAA NAS facilities and on the agency's virtualized platforms like the Integrated Enterprise Services Platform and the Enterprise Information Management Data Platform.
It is also expected to replace the FAA's five legacy systems in keeping with the agency's Next Generation Air Transportation System modernization project. 
Contract work, which will be performed in Maryland, Minnesota and Virginia, will run for a base period of four years and could extend to 11 more years if all options are exercised. 
Category: Contract Vehicles
Tags: cloud-ready solution Contract Vehicles E-IDS Enterprise - Information Display System FAA Cloud Services FAA virtualized platforms Federal Aviation Administration Fran Hill Leidos National Airspace System Next Generation Air Transportation System systems engineering