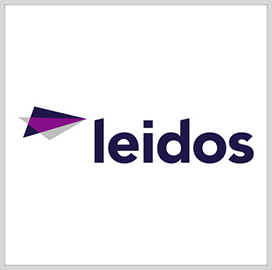 Technical services
Leidos Receives $375M ODNI Contract for Management Support
Reston, Virginia-based Leidos has secured a seven-year, $375 million prime contract to provide management and technical support to the Office of the Director of National Intelligence.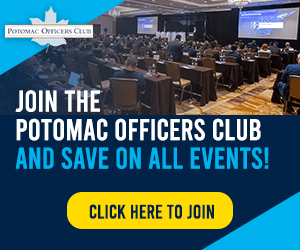 Services to be provided include cybersecurity, systems integration and management of information technology projects, facilities, assets and logistics, Leidos said.
The company is also expected to optimize agency operations by clarifying contractor responsibility for various financial, intelligence and management tasks.
Roy Stevens, president of Leidos Intelligence Group and a 4×24 member, said his organization will utilize its expertise and 17 years of experience supporting ODNI "to enable timely delivery and streamlined coordination while adapting to a dynamic environment."
Leidos provides its services to various U.S. intelligence organizations. In 2022, it won a 10-year, $84.9 million indefinite-delivery/indefinite-quantity contract to automate processes and deliver cloud-enabled data capabilities to the Defense Intelligence Agency.
The National Security Agency awarded Leidos a five-year $300 million contract in 2021 to modernize technical signals intelligence efforts. Stevens said at the time that the company's work would facilitate the delivery of intelligence and critical information to decision-makers.
Category: Member News
Tags: Leidos Member News Office of the Director of National Intelligence Roy Stevens technical support