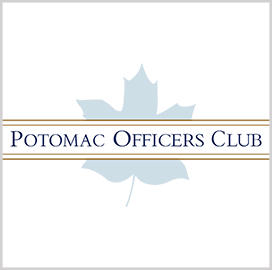 Leidos
Leidos Receives $82M Contract to Support NHRC Research
The Naval Logistics Command has awarded Leidos an $82M indefinite-delivery/indefinite-quantity contract for operational medicine and warfighter performance research.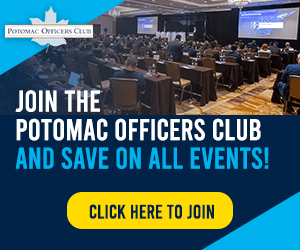 Under the terms of the cost-plus-fixed-fee contract, Leidos will continue supporting the Naval Health Research Center's Operational Readiness Directorate.
"Through this contract, Leidos will utilize our robust scientific and technical expertise to support important NHRC research. We are proud to do our part to improve lives and ensure our military personnel can perform at the highest levels," said Liz Porter, president of Leidos' health group.
The new deal includes a 60-month period of performance. Work will primarily be done at NHRC in San Diego, the company said.
NHRC is a Department of Defense research center that conducts studies related to operational readiness and infectious diseases.
Leidos said the research center uses scientific breakthroughs to improve human performance, recovery and resilience.
The contractor said it will provide data-driven research modeling to support operational medicine. The effort is expected to help enhance medical decision tools used by operational commanders, medical logisticians and field medical personnel.
Leidos said it will also analyze warfighter performance with medical research, development, testing, evaluation and surveillance services. 
"We are excited to continue our support of the Naval Health Research Center," Porter added. 
Leidos is a Fortune 500 company that specializes in information technology, engineering and science solutions. The company serves customers in the defense, intelligence, homeland security, civil and health markets.
Its other specializations include sensors, health systems, enterprise IT, cyber and systems integration.
Category: Contract Vehicles
Tags: contract Contract Vehicles Department of Defense engineering Fortune 500 IDIQ information technology IT Leidos Liz Porter medical NALCOM Naval Health Research Center Naval Logistics Command NHRC research center