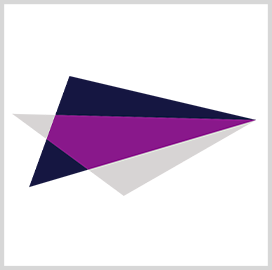 Leidos
Leidos Secures $210M IEW&S System, Software Support Task With Army CECOM
The Army Contracting Command – Aberdeen Proving Ground has awarded a $210M single-award, indefinite-delivery/indefinite-quantity, cost-plus-fixed-fee task order to Leidos for intelligence, electronic warfare and sensors system and software support.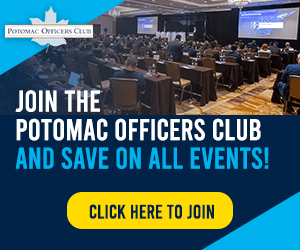 Specifically, Leidos has been tapped to deliver services in support of the Army's Communications – Electronics Command Software Engineering Center, Sensors and Mission Equipment Division. System and software engineering services provided under the IEW&S task order will enhance the reliability, maintenance and interoperability capabilities of the CECOM's modern platform sensor and electronic warfare systems, Leidos said Tuesday. 
To meet the requirements outlined in the task, Leidos will leverage its experience and investments in secure development operations to introduce an agile development process to the area of post-production and post-deployment software support. The company will also utilize a collaborative portfolio management dashboard that is specifically designed to provide near real-time status of schedules and work efforts.
Speaking about the award, Mike Rickels, Leidos defense group senior vice president for C4ISR Solutions, said the company understands the importance of command, control, communications, computers, cyber, intelligence, surveillance, and reconnaissance readiness amid the possibility of electronic warfare. Rickels, a member of the Potomac Officers Club, also expressed commitment to helping CECOM maintain its battlefield superiority through secure software development and detailed production reporting.
The IEW&S task has a base period of one year and four one-year options, with work scheduled to be performed at the Aberdeen Proving Ground in Maryland.
CECOM serves as the Army's materiel integrator for C5ISR readiness. The command partners with Program Executive Offices, other Army Materiel Commands and industry partners in providing joint warfighters with world-class C5ISR hardware, software and mission command capabilities.
 
Category: Member News
Tags: CECOM Communications-Electronics Command contract award Electronic Warfare and Sensors IEW&S Leidos Member News Mike Rickels SecDevOps software engineering support U.S. Army U.S. Army Contracting Command