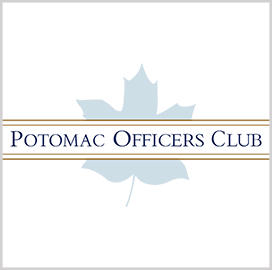 Perspecta
Leidos Still Keeps Navy NGEN-R Contract Amid Perspecta's Latest Protest Move
The U.S. Court of Federal Claims has rejected Perspecta's latest court case regarding the Navy's $7.7B contract award to Leidos for the network services portion of the Next Generation Enterprise Networks Recompete.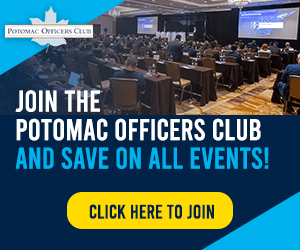 The court released a judgment ruling in favor of the service's original contract award to Leidos in February. It has yet to publish an explanation to back up its decision, FedScoop reported Friday. 
In addition, Perspecta and General Dynamics IT earlier submitted complaints to the Government Accountability Office but were likewise denied and lost. 
Under the $7.7B Service Management, Integration and Transport contract, which is one of the two components of the entire NGEN-R, the maritime service is expected to receive "base network services," including electronic software delivery, end-user core build, endpoint detection, logistics management, network operations, security operations, service desk, transport and virtualization services, according to the FedScoop report. 
In the complaint, Perspecta claimed that the Leidos award contains "material and prejudicial errors." Among the Navy's alleged mistakes were not taking into account conflicts of interest, insufficient pricing reviews and "inadequate and misleading discussions comprehensive" improperly described as comprehensive.
FedScoop further said the company brought the same arguments to the GAO but the agency later released its decision that the Navy's evaluation was "reasonable" and that any such errors "did not result in competitive prejudice to Perspecta because its proposal remains higher-priced and lower-rated than Leidos's proposal."
Gerry Fasano, president of the Leidos defense group, a Potomac Officers Club member and a 2020 Wash100 winner, said the company welcomed the court decision in favor of the Virginia-based defense contractor. 
"During this partial stay and the previous protests which were also dismissed, Leidos has not been sitting still. We are ready for immediate program execution and success," he said.
Category: Member News
Tags: FedScoop General Dynamics Gerry Fasano Leidos Member News Next Generation Enterprise Networks Recompete NGEN-R Perspecta