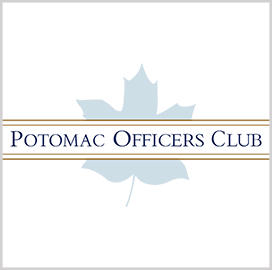 Leidos
Leidos to Buy 1901 Group to Advance Cloud, Digital Modernization Capabilities
Leidos is set to purchase 1901 Group, a Virginia-based information service company, for an undisclosed amount. The acquisition is expected to enhance the defense contractor's position in the digital modernization market and advance its ability to address the accelerating cloud and IT services markets.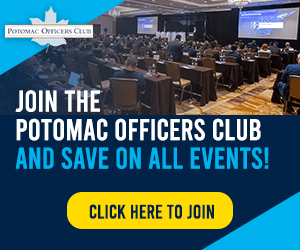 The deal will also enable Leidos to respond to customers' requirements for more fixed-priced, utility-based business arrangements, the company said Thursday.
The transaction will allow the company to use 1901's IT, cloud factories and fully integrated service delivery platforms.
Roger Krone, chairman and CEO, a Potomac Officers Club member and a 2020 Wash100 winner, said the company is committed to providing the public with more efficient services through IT. 
"Leidos and 1901 Group both strive to provide customers with progressive, agile and secure solutions," he said. "Together, we will be better positioned to continue successfully providing these critical solutions while navigating growing trends in the IT marketplace."
Gerry Fasano, president of the Defense Group business at Leidos, said 1901 Group offers the latest capabilities to improve the service that the organization delivers to current clients and allows the company to address the demand for cloud-based services in the defense sector. "The Leidos Defense Group will work to ensure these new capabilities are readily accessible to enhance our offerings and pursuits across the company," he said. 
According to 1901 Group founder and CEO Sonu Singh, the two companies share values in terms of their commitment to customers, employees and mission of using IT talent. 
"The opportunities this acquisition will unlock by combining our Enterprise IT Operations Centers and secure FedRAMP platform with the unmatched depth and scale of Leidos sets us up for great success," Singh said. "We look forward to closing this deal and officially becoming a part of Leidos."
1901 Group specializes in infrastructure, applications and security services, agile application development and sustainment, cloud services and cybersecurity.
Category: Member News
Tags: 1901 Group cloud technology cybersecurity enterprise-scale digital modernization services information technology Leidos Member News Roger Krone Sonu Singh