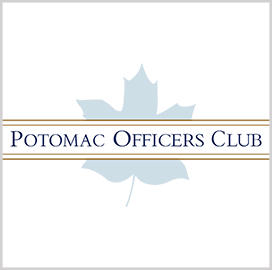 Army geospatial
information contract
Army Taps Leidos to Continue Supporting HR3D Geospatial Program Under Potential $600M Contract
Leidos has received a potential $600 million prime contract in support of the Army Geospatial Center's High-Resolution Three Dimensional Geospatial Information Operation and Technology Integration program.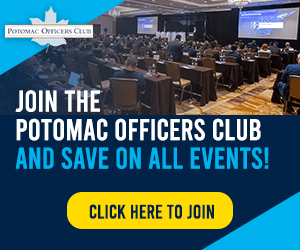 Under the agreement, the science and technology company is tasked with continuing to provide contractor-owned and contractor-operated aircraft for the AGC's BuckEye mission.
The BuckEye program delivers mission-critical unclassified high-resolution color imagery and digital 3D terrain over the world's operationally relevant areas, Leidos said.
The company will also send professionals who will support the collection, processing, storage and distribution of HR3D geospatial information.
According to Leidos, the unclassified releasability of BuckEye data helps meet military and civilian requirements, including the development and improvement of partner capacity and the provision of humanitarian assistance and disaster relief to areas in need.
Without enough unclassified HR3D geospatial information, the ability of the U.S. to engage other nations in expanding their capabilities to enable sustainable and secure environments is limited, Leidos explained.
Primarily, the HR3D program provides high-resolution mapping for products that cover the world's underdeveloped areas.
Gerry Fasano, president of the Leidos Defense Group, said in a statement that the company looks forward to assisting in the AGC's mission of providing geospatial data to warfighters around the world.
Leidos is excited to take advantage of its technical, engineering and software expertise to allow U.S. soldiers to maintain a decisive advantage on the battlefield, said Fasano, a member of the Potomac Officers Club.
The Army contract has a one-year base period and includes three one-year options.
Leidos will perform most of the contract work in Virginia, while the rest will be done inside and outside the continental U.S.
Category: Member News
Tags: AGC Army Geospatial Center BuckEye contract win Geospatial Information Operation and Technology Integration Gerry Fasano H3RD High-Resolution Three Dimensional Leidos Member News POC Potomac Officers Club US Army