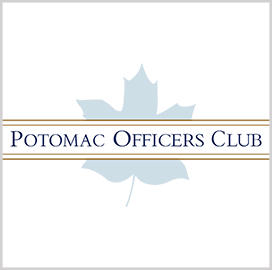 Leidos
Leidos to Extend Services for Army's Saturn Arch Program
The Army Contracting Command  – Redstone Arsenal, Alabama, has awarded a $306M sole-source, follow-on contract to Leidos for continued services in support of the Saturn Arch program.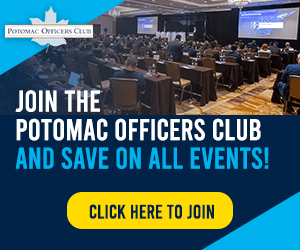 In an announcement, Leidos said it will provide the full spectrum of turnkey ground and flight operations for the Saturn Arch aircraft in contingency environments outside the contiguous United States. The company will tap into its expertise in specialized systems to engineer, design, fabricate, modify and install DHC-8 aerial intelligence, surveillance and reconnaissance capabilities on the Saturn Arch aircraft.
Modifications to the aircraft include Improved aircrew survivability equipment and beyond line of sight systems, as well as specialized avionics and communications packages.   
Micah Stauffer, vice president of QRC airborne ISR systems at Leidos, welcomed the opportunity to extend the company's long-standing support for the Saturn Arch program.
"Our airborne solutions operation is uniquely positioned with the operational experience, key infrastructure and strategic industry partnerships necessary to ensure the success of the warfighter's mission," he said. 
Leidos will perform work for the contract at Bridgewater Airport in Virginia and other OCONUS locations. Contract work will run for a base period of one year and could extend to two-and-a-half years if all options are exercised. 
Headquartered in Reston, Virginia, Leidos specializes in providing information technology, engineering and science solutions to address challenges across the defense, intelligence, homeland security, civil and health markets.
Category: Contract Vehicles
Tags: aircraft modifications Contract Vehicles DHC-8 Leidos Micah Stauffer OCONUS Outside the Contiguous United States Redstone Arsenal Saturn Arch Aircraft