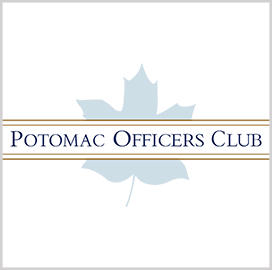 Sustainability efforts
Leidos Unveils New Environmental, Governance Goals for 2030
Leidos, a science and technology firm headquartered in Reston, Virginia, has unveiled "Next Level Leidos," an initiative representing the company's environmental, social and governance goals for 2030. Also introduced as part of the initiative's launch were new sustainability focus areas and metrics aimed at positively impacting people and the planet, Leidos said Wednesday.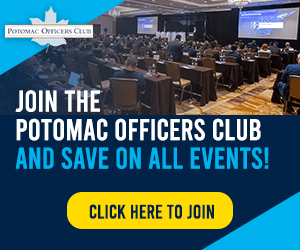 Roger Krone, Leidos' chairman and CEO and Wash100 awardee, said the company's management is more than satisfied with the progress made with efforts to build a future where people and technology contribute to a more sustainable world. He added that Next Level Leidos represents the organization's commitment to being a responsible and engaged corporate citizen.
In a statement, the company said that Next Level Leidos is only an initial glimpse into its sustainability goals through 2030. The new approach is touted to be in line with Leidos' mission of making the world safer, healthier and more efficient. The initiative focuses on making meaningful impacts across three key areas: cultivating inclusion, advancing environmental sustainability and promoting healthier lives, Leidos added.
During the launch of Next Level Leidos, the company also released its annual Corporate Responsibility report. The report follows the Global Reporting Initiative Standards Framework and underscores Leidos' value to its employees, customers and the communities served.
The report highlighted the company's recent progress, top-billed by the surpassing of legacy 2020 greenhouse gas reduction goals and reducing emissions by more than 58 percent relative to a 2010 baseline. It was also noted that Leidos received the Leadership in Energy and Environmental Design Gold Certification from the U.S. Green Building Council for the firm's global headquarters.
Category: Member News
Tags: ESG goals Leidos Member News Next Level Leidos Roger Krone