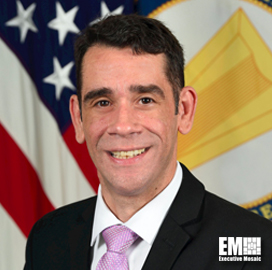 Leonel Garciga
Chief Information Officer
Department of the Army
Leonel Garciga to Serve as Army Chief Information Officer
Leonel Garciga, the U.S. Army G2's director of information management, will serve as the Department of the Army's new chief information officer. He will succeed Chief Data and Analytics Officer David Markowitz, the acting CIO since Feb. 10.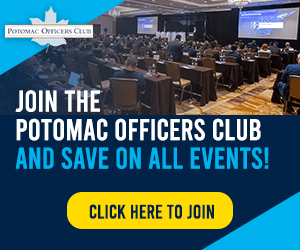 Before Markowitz, the last person to hold the position was past Potomac Officers Club speaker Raj Iyer, who stepped down after two years on the job. Iyer later joined ServiceNow as the global public sector head.
In an email to Federal News Network, Iyer highlighted Garciga's cloud and data expertise and expressed confidence in Garciga's ability to carry out his duties.
Garciga, another past speaker at a Potomac Officers Club event, will be responsible for ongoing technology upgrades within the service and ensuring that information systems are managed and utilized properly.
He was formerly the chief technology officer of the Joint Improvised-Threat Defeat Organization, a section of the Defense Threat Reduction Agency. Garciga began his Department of Defense career when he joined the U.S. Navy in 1997, Federal News Network reported.
Category: Speaker News
Tags: Chief Information Officer Federal News Network Leonel Garciga Raj Iyer Speaker News US Army