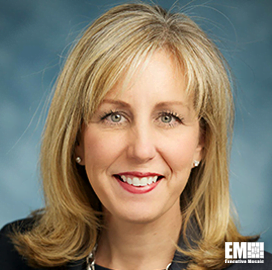 Lesley Kalan
Chief Development Officer
Northrop Grumman
Lesley Kalan, Corporate VP and Chief Strategy and Development Officer at Northrop Grumman
Lesley Kalan serves as corporate vice president and chief strategy and development officer of Northrop Grumman.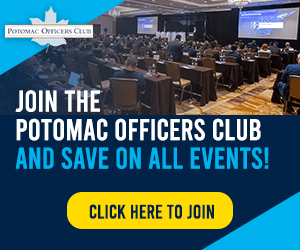 Kalan is responsible for leading the company's growth strategy, which includes mergers and acquisition activities, strategic planning, commercial partnership and portfolio management.
As head of development, she is tasked with ensuring that Northrop and its portfolio are well-positioned to support the missions of its clients, which deal with space, aeronautics, defense and cyber.
Kalan also oversees corporate activities in the areas of public policy, regulatory and government affairs, according to her profile posted on the Northrop website.
Her roles at the company also involve guiding Northrop's interactions with officials from state and local governments, Congress and the executive branch.
Prior to becoming chief strategy and development officer in January 2020, Kalan served as corporate VP of government relations. Before that, she worked as VP of legislative affairs, a role she held between 2010 to 2018.
Kalan joined Northrop from The Cohen Group, a Washington, D.C.-headquartered business advisory firm that serves multinational and Fortune 100 companies.
Earlier in her career, she served as a professional staffer of the U.S. Senate Committee on Appropriations' defense subcommittee. She also previously served as a presidential management fellow within the Office of the Secretary of Defense.
Currently, she servers on the boards of directors of the Air Force Association, the Wolf Trap Foundation and the National Association of Manufacturers.
The Northrop executive is a graduate of Florida State University with a master's degree in public administration and policy. She completed her college degree at the University of South Florida, earning a degree in political science.
Category: Executive Profiles
Tags: AFA Air Force Association Chief Development Officer Executive Profiles Florida State University Lesley Kalan NAM National Association of Manufacturers Northrop Grumman strategy The Cohen Group University of South Florida Wolf Trap Foundation