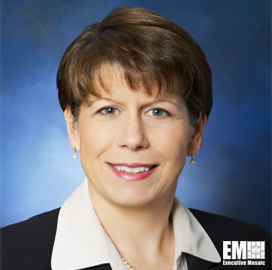 Leslie Nicholls
FEMP Program Director
Department of Energy
Leslie Nicholls, FEMP Program Director at the Department of Energy
Leslie Nicholls serves as the program director for the Federal Energy Management Program of the Department of Energy.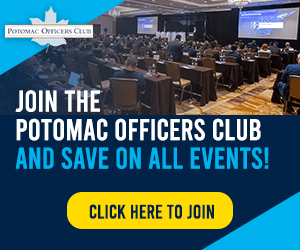 Serving in the Office of Energy Efficiency and Renewable Energy, Nicholls assists with activities related to strategic energy management.
Prior to becoming FEMP program director, she served as the strategic director responsible for leading cross-cutting initiatives to enhance integration and increase the program's impact.
Her efforts in that role led to increased visibility of FEMP's work, including strengthening relationships with stakeholders and supporting the program's expansion in technology innovation and validation to address needs in federal sector energy, water and resilience, the DOE said.
The certified project management professional, who has nearly 30 years of experience in the energy sector, is seen as the driving force behind Energy Exchange, a training and trade show that promotes efficient, resilient and secure federal site operations to enable mission assurance.
Between 2017 and 2018, she was FEMP's acting director. In that role, she launched the program's resilience and security project, which sought to respond to federal agency needs.
According to her LinkedIn profile, Nicholls joined the Energy Department in 2016 and started as program manager for training and strategic communications, also within FEMP. She held the position for five years, providing oversight of processes and tools used in facilitating program communications and training.
Before joining the DOE, she was vice president of Energetics' Building Energy Solutions division.
Nicholls is a graduate of Washington State University with a master's degree in business administration.
Category: Executive Profiles
Tags: Department of Energy DoE Energetics Incorporated Energy Exchange Energy.gov Executive Profiles Federal Energy Management Program FEMP Leslie Nicholls program director strategic energy management