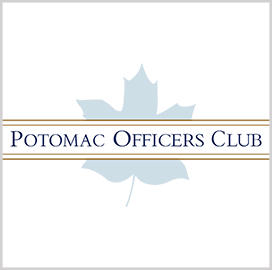 Lightstream, CloudCheckr Unveil New Cloud Managed Services Offering
Lightstream, in partnership with CloudCheckr, has launched Lightstream Cloud Managed Services, a platform that aims to make the management of public cloud infrastructure easier.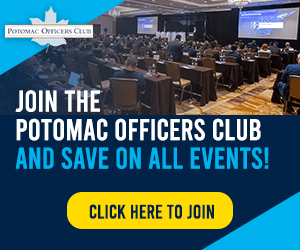 According to Lightstream, the new solution provides a suite of security, technical, financial and operational management services that help customers build, manage and secure their cloud environments. The CMS offering uses CloudCheckr's cloud management platform as its foundation, providing visibility into resource allocation, usage, service inventory and gaps in security and configuration, Lightstream said.
The partnership will enable the cloud security, network transformation and managed services provider and its customers to quickly and intelligently assess their cloud environments to ensure maximum value for their investments with immediate results.
Lightstream CEO Jim Cassell said the solution "allows cloud users to focus on their business while Lightstream ensures that the underlying components of their cloud platform are sound."
Category: Partnerships and Executive Moves
Tags: Amazon Web Services cloud Cloud Managed Services CloudCheckr Jim Cassell Lightstream Microsoft Azure partnership Partnerships and Executive Moves public cloud infrastructure Tim McKinnon