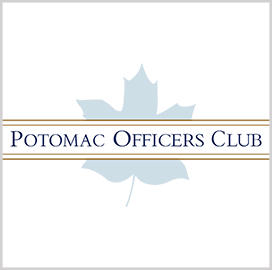 LinQuest
LinQuest Names Kent Wilcher as SVP, CGO
Technical service provider LinQuest has appointed Kent Wilcher as senior vice president and chief growth officer. Wilcher most recently served as vice president of growth and sales at Jacobs Engineering Group.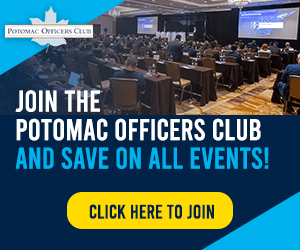 In his new role, Wilcher will be responsible for driving organic expansion integrating growth efforts and aligning sales with strategy, LinQuest said Tuesday.
"His cross-functional skill set, coupled with a proven history of driving growth in the DOD sector, affords LinQuest a prime opportunity to catalyze and optimize our continued expansion," said LinQuest President and CEO Tim Dills.
Wilcher brings into his new role more than 15 years of executive leadership experience across sectors such as the Department of Defense and the Intelligence Community. 
Previously, at Jacobs, his roles included VP of capture solutions and strategy; VP of growth and sales; division VP of business development and sales; business development principal; and project manager.
The growth executive specializes in business development, operations and mergers and acquisitions. Wilcher's expertise is expected to help LinQuest secure new and recompete contracts to produce revenue and profit growth for LinQuest.
Wilcher said LinQuest said he has the opportunity to join an organization poised to enjoy growth in buoyant markets.
"LinQuest has an esteemed reputation for delivering innovative solutions and results for critical defense and national security customers. I look forward to working with the team to continue to grow our business and support the brave men and women that protect our freedom," Wilcher added.
He Wilcher earned a bachelor's degree in chemical engineering from the University of Tennessee-Knoxville.
Category: Partnerships and Executive Moves
Tags: CGO Chief Growth Officer Department of Defense DoD IC Intelligence Community Jacobs Jacobs Engineering Group Kent Wilcher LinQuest Partnerships and Executive Moves sales technical service Tim Dills