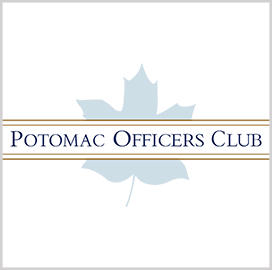 Task order award
LinQuest Secures AFRL Skyborg Task Order
The U.S. Air Force Research Laboratory has awarded LinQuest Corp. a five-year, $48 million task order under the Skyborg Vanguard Program. The task was awarded on the Skyborg Vanguard's Small Business Innovation Research Phase III contract.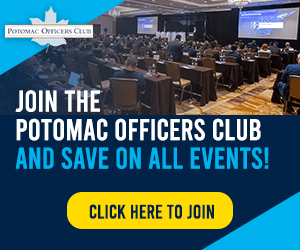 Tim Dills, president and CEO of LinQuest, said the company will facilitate the rapid development and integration of new technologies and solutions into Skyborg. He noted that the company will work with the Air Force Life Cycle Management Center for the task.
Skyborg is an Air Force Vanguard program that seeks artificial intelligence-enabled systems to control future unmanned aircraft, LinQuest said Wednesday.
The task order was awarded on Jan. 31.
The Air Force offers three Vanguard programs to allow companies to integrate technology components across multiple domains. The three Vanguard programs are Skyborg, Navigation Technology Satellite-3 and Golden Horde.
NTS-3 will test a new digital signal generator and other satellite technologies to improve position, navigation and timing technologies and pave the way for more advanced satellite navigation technologies. Golden Horde will demonstrate networked weapons systems where platforms will autonomously work together to increase survivability and lethality.
LinQuest Corp. offers system architecture and design, technology development and prototyping, software development and simulations and systems integration services to government customers. It is headquartered in Los Angeles and has multiple offices across the U.S.
Category: Future Trends
Tags: Future Trends LinQuest Corp. Skyborg Vanguard Program Small Business Innovation Research Tim Dills unmanned aircraft US Air Force Research Laboratory