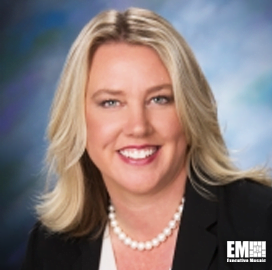 Lisa Atherton,
President and CEO,
Textron Systems
Lisa Atherton, President and CEO of Textron Systems
Lisa Atherton is the president and chief executive officer of Textron Systems.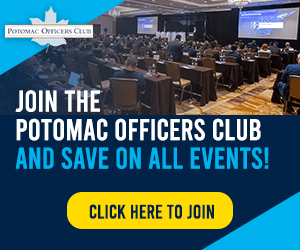 Since taking on the role in 2017, she has been in charge of a business segment that provides defense and aviation mission support products and services to clients in the defense, aerospace and general aviation markets.
Product lines under Textron Systems develop unmanned systems, armored vehicles, advanced marine craft and surveillance systems, intelligence software solutions and piston engines, according to Atherton's company profile.
For her contributions to Textron Systems, she was included in Comparably's 2021 list of Best CEOs for Women.
Her LinkedIn profile shows that her stint as president and CEO of Textron Systems marked her return to the company after four years.
Previously, she served as vice president of the area attack business line of Textron Defense Systems. In that role, she was responsible for foreign military sales in multiple countries, strategic planning for area attack capabilities and capture plans for new business.
In the years prior to her return to Textron, she held various leadership positions at Bell Helicopter, including V-22 program manager, VP of global military business development and executive VP of military business. These positions gave her responsibility over FMS transactions and fleet sustainment efforts.
Atherton entered the private sector following an eight-year career at Air Combat Command's Directorate of Requirements. While at ACC, she helped set budget and operational requirements and needs for the Combat Air Forces.
Category: Executive Profiles
Tags: Air Combat Command Bell Helicopter Executive Profiles Lisa Atherton Military Engines Textron Systems