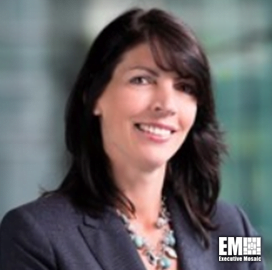 Lisa Callahan,
VP and GM,
Lockheed Martin
Lisa Callahan, VP and GM of Commercial Civil Space at Lockheed Martin
Lisa Callahan has been serving as the vice president and general manager of commercial civil space at Lockheed Martin for nearly five years.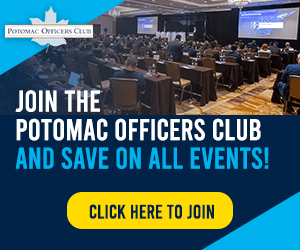 Callahan leads a 2,000-member team specializing in building spacecraft for providing early warning weather data and supporting space exploration missions, according to her LinkedIn profile.
She has been with Lockheed for more than 27 years.
Her career with the aerospace company began in 1993 when she was first hired as a program director for training and simulation. Years later, she was assigned to various VP-level positions.
As VP of Aegis ballistic missile defense, she was in charge of all aspects of execution, strategy and growth for domestic and international maritime BMD programs and baselines.
Callahan got another VP stint with Lockheed's undersea systems business line. In that role, she led the development of next-generation undersea warfare systems, unmanned underwater vehicles and acoustic sensors.
She is also Lockheed's former VP of corporate internal audit. Her responsibilities included evaluating risk management efforts and executing the company's enterprise risk management process.
Before joining Lockheed, Callahan worked for seven years as a systems engineering manager at tech company IBM. During that time, she performed front-end requirement analysis and system integration and tests for the Navy's fast attack submarines.
Callahan attended Virginia Tech, where she obtained a bachelor's degree in electrical engineering.
Category: Executive Profiles
Tags: civil space Executive Profile IBM LinkedIn Lisa Callahan Lockheed Martin Virginia Tech