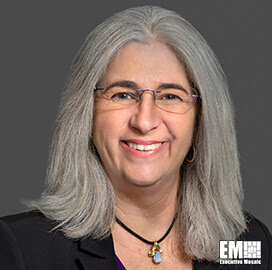 Lisette Bergeron,
VP and Division Manager,
Leidos
Lisette Bergeron, Vice President and Division Manager at Leidos
Lisette Bergeron, a Potomac Officers Club member, is a vice president and division manager at the intelligence group of science and technology company Leidos.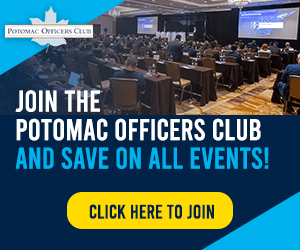 Bergeron leads Leidos Intelligence Group's Analysis Solutions division. Her areas of expertise include business development, IT systems engineering, market penetration, profit and loss performance improvement and IT project management.
She has been holding her current position since November 2021, according to her LinkedIn profile.
Bergeron joined Leidos in 2016 and served as an operations manager and the chief of staff of National Solutions until 2017. She left the company to join Engility Corp. where she held the roles of VP for capture management and strategy and VP for growth. In 2019, she returned to Leidos to serve as vice president of business development and strategy at the company's National Solutions unit, a position she held until 2021.
Other leadership roles that Bergeron handled include senior program manager at Lockheed Martin and deputy program manager and senior statistician at SAIC.
Bergeron holds a master's degree in statistics and quantitative business analysis from Louisiana State University and a bachelor's degree in applied mathematics and computer science from Nicholls State University.
Category: Executive Profiles
Tags: division manager Executive Profiles Leidos LinkedIn Lisette Bergeron vice president