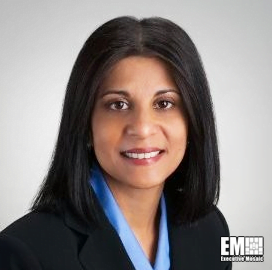 Lizy Paul,
5G.MIL Director,
Lockheed Martin
Lizy Paul, 5G.MIL Director at Lockheed Martin
Lizy Paul is the director of 5G .MIL programs at Lockheed Martin.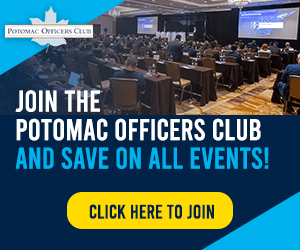 Paul oversees 5G .MIL, a platform that integrates military communications with tactical gateway capabilities and enhanced 5G technology to enable secure and resilient connectivity and data flow. Lockheed worked with Intel to develop the military portal.
Paul has been with the aerospace company since July 2021, according to her LinkedIn profile.
Before joining Lockheed, she was the director of technical strategies for communications and networking solutions at Raytheon Technologies' Collins Aerospace business. She served in this position from November 2018 to June 2021.
While working at Collins Aerospace, Paul concurrently chaired the National Spectrum Consortium from January to December 2021. She was also an elected executive committee board member at the NSC from 2019 to 2021.
The Lockheed executive held various directorship and managerial positions at Rockwell Collins for over 13 years. She was the director of advanced technology and strategic business development and director of the company's Asia-Pacific strategy.
Rockwell Collins merged with United Technologies Aerospace Systems in 2018 to create Collins Aerospace.
Paul holds a master's degree in electrical engineering from Johns Hopkins University and an executive master's degree in business administration from the University of Iowa.
Lockheed's 5G .MIL program is designed to connect platforms across all warfighting domains into one network, create resilient communications that can work in contested environments, integrate existing networks and combat threats using advanced technologies.
Category: Executive Profiles
Tags: 5G.MIL Collins Aerospace Director Executive Profiles Johns Hopkins University LinkedIn Lizy Paul Lockheed Martin National Spectrum Consortium University of Iowa