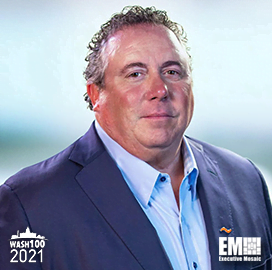 Doug Wagoner
President and CEO
LMI
LMI CEO Doug Wagoner Affirms Commitment to 2025 Growth Strategy
LMI President and CEO Doug Wagoner, a Potomac Officers Club member and two-time Wash100 winner, reaffirmed his commitment to the company's 2025 growth strategy.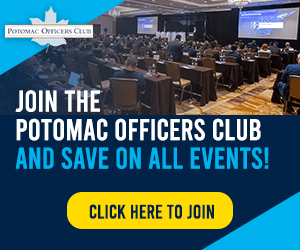 Wagoner made the reaffirmation alongside the release of LMI's 2020 annual earnings report, which the company said demonstrated its strong performance despite the challenges of the coronavirus pandemic. The report showed a 2020 revenue of $397 million, LMI said.
"As an organization, we have remained agile to ensure we effectively address our government's most complex challenges, especially during these unprecedented times," Wagoner stated.
Wagoner added that he is committed to championing diversity, equity, inclusion and accessibility in the company, stressing the importance of accepting every person's background and perspective.  
LMI previously launched six lines of effort aimed at fostering growth and professional development, supporting diversity goals and increasing racial sensitivity in the workplace, among others. 
Wagoner, a technology industry veteran, took on his role as LMI's CEO in August 2020. He brought into the role more than 30 years of leadership experience in the federal information technology and management consulting sectors. 
He has led companies that provide data analytics, cybersecurity, digital transformation, training and simulation and space services. He retired from his role as sector president in Science Applications International Corporation in September 2017.
In its annual report, LMI said it secured several large contracts in 2020. One such deal was a $78 million contract to provide programmatic and technical advisory support to the Department of Homeland Security's Countering Weapons of Mass Destruction Office. 
The Office of the Secretary of Defense, meanwhile, awarded LMI a $50 million contract for enterprise logistics consolidation. 
Category: Member News
Tags: annual report Department of Defense Department of Homeland Security DHS diversity Doug Wagoner growth information technology IT LMI Member News Office of the Secretary of Defense OSD SAIC Wash100