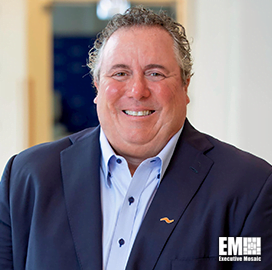 Doug Wagoner
President and CEO
LMI
LMI Names Doug Wagoner as President, CEO
LMI has announced that Doug Wagoner, a 2015 Wash100 awardee and a technology industry veteran, will join the company as president and CEO, effective Aug. 3.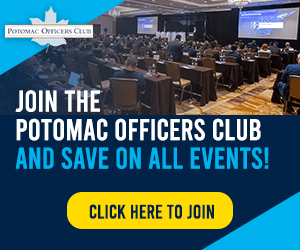 Wagoner will bring into his new role over 30 years of leadership experience in the federal information technology and management consulting sectors, Intelligence Community News reported.
"From Doug's long history of public service, he has a sincere appreciation for LMI's legacy and our culture. He is passionate about our mission of improving the business of the federal government and is committed to our overall strategy," said Ken Krieg, LMI's board chairman.
Wagoner has led companies that provided data analytics, cybersecurity, digital transformation, logistics, training and simulation and space services.
He retired from Science Applications International Corp. in September 2017 after serving as sector president, responsible for operations and more than 15K consultants and engineers. 
Since then, he began serving on the board of directors of Patricio Enterprises, TeraThink and Thomson Reuters. He also founded the Piedmont Advisory Group.
Before joining SAIC as senior vice president and general manager in October 2007, Wagoner was an SVP at Data Systems Analysts. He led the company's defense and intelligence operations, including setting strategic direction, developing annual operating plans and leading business development.
"I have admired LMI for many years and am proud to be their leader as we leverage our unique culture to execute our transformation to continue to lead in our markets," Wagoner said.
Wagoner earned a bachelor's degree in business administration from the College of Wiliam & Mary and a master's degree in business administration from the Virginia Polytechnic Institute and State University. 
Category: Partnerships and Executive Moves
Tags: CEO College of William & Mary Doug Wagoner DSA Inc Intelligence Community News Ken Krieg LMI Partnerships and Executive Moves Piedmont Advisory Group President SAIC TeraThinkPatricio ENterprises Thomson Reuters Virginia Tech