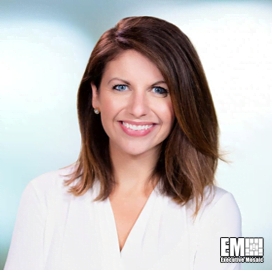 Christine Cocrane
Management Advisory VP
LMI
LMI Promotes Christine Cocrane to VP of Management Advisory Services
LMI has named seasoned health care policy expert Christine Cocrane, a Potomac Officers Club member, as its new vice president of management advisory services.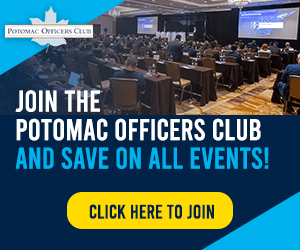 Cocrane will oversee a practice of more than 600 policy analysts, project and program managers, strategic communicators, financial experts, science and technology professionals, and change management consultants.
She succeeded fellow POC member Christen Smith, who now leads the company's health and civilian market division.
"Chrissy is a proven leader greatly respected by her LMI colleagues. She understands our culture and the high expectations to which we hold ourselves — and has delivered for our customers time and again," said CEO and President Doug Wagoner, also a POC member and a 2015 Wash100 awardee.
Cocrane's previous roles include director of policy analysis and operations and director of health services. In the latter role, she led the company's business with the Department of Health and Human Services.
She oversaw the integration of health policy expertise, analytics and operational practices to help HHS programs achieve better patient outcomes.
In 2010, Cocrane joined LMI as an analyst for the Department of Defense, advancing to project lead with the Department of Agriculture's National Veterinary Stockpile.
"I have been fortunate to grow and learn in this extraordinary organization for over 10 years. I can't wait to help other consultants do the same. Together, we'll continue to supply the subject matter expertise, best practices, and new tools and methods to address clients' needs and help them anticipate future challenges," Cocrane said.
Cocrane earned a bachelor's degree in business and marketing from Longwood University and a master's degree in public administration from George Mason University. She is a certified project management professional and scrum master from the Project Management Institute and Scrum Alliance, respectively.
Category: Partnerships and Executive Moves
Tags: analyst Christen Smith Christine Cocrane consultancy Department of Agriculture Department of Health and Human Services Doug Wagoner George Mason University health care policy LMI Longwood University National Veterinary Stockpile Partnerships and Executive Moves POC member Wash100