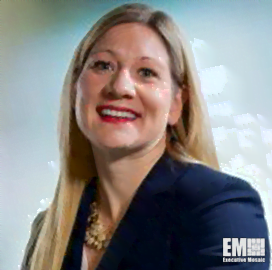 Kristen Cheman,
Vice President,
LMI
LMI Promotes Kristen Cheman to Vice President of Digital & Analytical Solutions
LMI has announced the promotion of Kristen Cheman as vice president of digital and analytical solutions. In her new role, she will lead an innovative practice of more than 500 data engineers, data analysts, data scientists, software developers and testers, cloud and infrastructure engineers, platform and enterprise resource planning experts, and cybersecurity subject matter experts, LMI said Tuesday.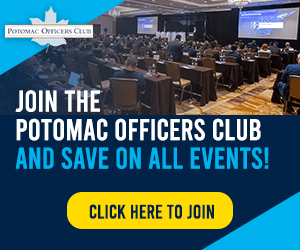 Cheman's new job will see her combining subject matter expertise and leading-edge technologies to bring the best ideas and digitally enabled services to the company's customers.
Cheman previously served as director of LMI's data operations, focusing on data management, architecting, and operationalizing data analytics environments, and customizing data science training programs for customers. She joined LMI as a consultant in support of research and development at the Defense Logistics Agency over 10 years ago.
Doug Wagoner, LMI president and CEO and two-time Wash100 Award recipient, said that throughout her career with the company, Cheman has demonstrated a deep commitment to leadership and a forward-leaning approach to developing its digital capabilities, which is essential to its growth in the digital analytics space,
Cheman is described as a corporate change agent with 15 years of experience in business strategy, driving innovation, program management, data science, end-to-end software development, operationalizing data analytics platforms, and coaching leaders. She is highly skilled in strategic planning, entrepreneurship, execution, process improvement, optimization, and automation, according to her LinkedIn profile.
Cheman said that she has watched LMI grow from a leading logistics services partner to a top-tier consulting firm with an extensive and growing set of digital capabilities. She said that her vision for the firm's digital & analytic solutions practice is that it continues to build on its current momentum.
Category: Member News
Tags: Doug Wagoner executive movement Kristen Cheman LMI Member News