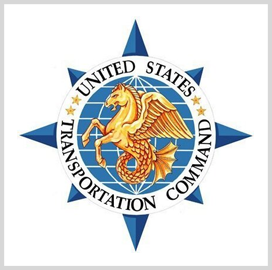 TRANSCOM contract
award
LMI Receives TRANSCOM Contract for Strategy, Strategic Engagement, Concepts and Wargames Program Support
LMI has secured a contract worth nearly $15 million from the U.S. Transportation Command's Strategic Plans, Policy and Logistics Directorate. Under the five-year agreement, LMI will support TRANSCOM's Strategy, Strategic Engagement, Concepts and Wargames program. The contract also mandates the provision of administrative, planning, execution and after-action support for global bulk fuel management and distribution, TRANSCOM's newest mission, LMI said.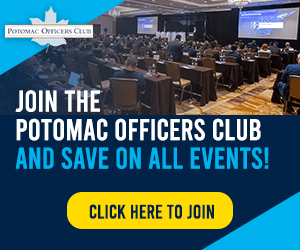 TRANSCOM said it is tasked to coordinate with bulk fuel stakeholders and identify gaps in the joint petroleum enterprise to better manage fuel movement and distribution in times of crisis.
Jon Baba, senior vice president of defense market at LMI, said the company has proven its capability to advance the command's SSECW during its more than 18 years of providing TRANSCOM with operational planning, strategy, analysis and wargaming, among others.
Baba, a 4×24 member, said LMI's innovation ecosystem, logistics management and modernization methods can help advance outcomes for the combatant command.
Category: Member News
Tags: contract ExecutiveBiz Global Bulk Fuel Management and Distribution Jonathan Baba LMI Member News TRANSCOM