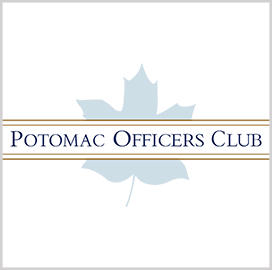 Program support
contract award
LMI Secures $77M Contract for DHS Office Technical Support
LMI has secured a potential $77.5M contract to provide programmatic and technical advisory support. to the Department of Homeland Security Countering Weapons of Mass Destruction Office.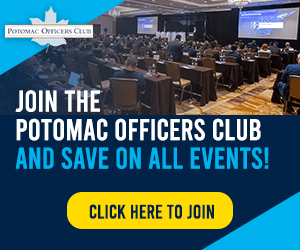 Under the agreement, the Virginia-based defense contractor's responsibilities to the CWMD Office's Operations Support Directorate include chemical, biological, radiological and nuclear subject matter expertise, program administration, interagency training exercises, medical operations and information coordination services, the Intelligence Community News said Wednesday.
John Selman, LMI vice president for national security programs and a Potomac Officers Club member, said the company is committed to supporting the agency in its CWMD mission to offer the capabilities to identify and respond to CBRN threats.
"The customer's trust in our experts and approach amid the current pandemic is a tremendous responsibility. We take this obligation seriously and will bring our best to help DHS protect our citizens," he said.
Added Steve Hoffman, director for national security science and technology at LMI and also a Potomac Officers Club member, the company will continue to support the CWMD Office to strengthen the partnership. 
"Reinforced by our growth, LMI has the technical capacity and versatility to help the CWMD Office innovate new solutions to complex, dangerous challenges," he said.
The deal expands LMI's support to the CWMD and CBRN defense mission space following the company's 2019 acquisition of the Tauri Group, which deals with national and homeland security challenges. 
The organization purchased the government contracting firm for an undisclosed amount to expand LMI's service offerings within the national defense and homeland security communities.
Since then, the company has delivered a rapid capability prototype to the Joint Program Executive Office for CBRN Defense, mirroring CBRN detection technologies in operational environments. The prototype enhances the development of an integrated early-warning capability for CBRN threats.
Headquartered in Tysons, Virginia, LMI is a management consulting company founded in 1961 specializing in areas including logistics, management advisory services, advanced analytics, digital services, machine learning, artificial intelligence and project management.
Category: Contract Vehicles
Tags: contract award Contract Vehicles Countering Weapons of Mass Destruction Department of Homeland Security Intelligence Community News John Selman Joint Program Executive Office LMI